The world is evolving at a breakneck pace. Jobs from the past are being phased out, while new and fascinating digital vocations are sprouting up all around. It is difficult enough to keep up with yourself, much alone your children. In reality, finding the correct resources to educate your children for future professions is a challenge. Until now, that is. You have come to the correct spot if you are seeking a complete and enjoyable play experience for your children.
The Twin Science App: 1-Year Subscription is a one-year subscription that provides an educational solution as well as a unique play experience for children aged 8 to 12. TwinSchool provides essential skills for tomorrow's employment, and youngsters will study coding, game creation, and artificial intelligence with weekly interactive courses and follow-up live sessions with TwinSchool teachers via the Twin Science App. You will receive monthly insight reports as parents to keep you informed about your children's education and growth.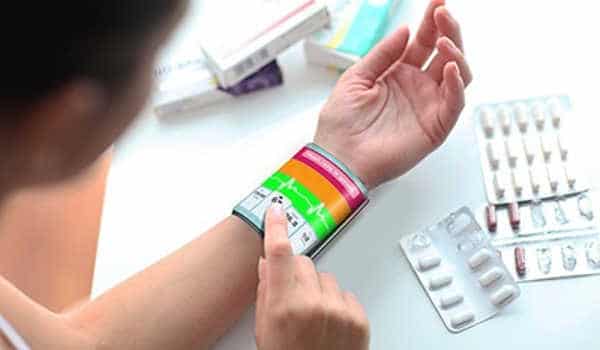 What is the mechanism behind it? Children may study at their own speed by participating in age-appropriate trivia games and peer challenges, remotely attending unique STEM seminars, learning via hands-on experiments and activities, watching educational and entertaining animations and films, and much more after signing up.
Imperial College London, University College London, London Business School, and other top educational institutions have joined with TwinSchool. That is not all, though. The Twin Science App has a 4.7-star rating and has won several honors, including The Bett Award 2020 Winner, 2020 Play for Change Awards, and the World Economic Forum's Smart Toy AI Award.
If you are seeking a fun and unique approach to educating your kid's future skills, this award-winning software is for you. For $69.99, you can get a one-year subscription to the Twin Science App. Twin School: Tech4Good is a comprehensive education system that combines the physical and digital to teach students 21st-century tech skills under a humanitarian umbrella. 
Children ages 8 to 12 study future skills like coding, artificial intelligence, and game creation using the Twin app, including weekly interactive courses and follow-up live sessions with the top teachers. In the meanwhile, families may use the monthly Insight Report to follow their children's progress.