There is an intense argument going on right now about the condition of the AI race between the US and China. The bigger crucial question, though, is whether China is constructing the metaverse. The metaverse refers to the enormous array of digital experiences and ecosystems, from e-commerce and entertainment to social networking and work, where we spend an increasing amount of our lives and built on infrastructure technology like AI. It will soon be difficult to imagine a future in which the metaverse's laws do not govern much of our social and economic life. The builder has the option of establishing regulations that suit them.
In reality, both the United States and China are attempting to develop and claim the metaverse, as are other players such as Europe, but they simply do not control enough of the essential technologies that make it viable. AI, 5G, end-user devices, sector-spanning mega applications that tie everything together — as well as associated technologies like smartwatches and eyeglasses — are among these fundamental technologies. Competence and domination in these four areas might give China an insurmountable advantage over the United States in the quest to create the virtualized human experience of the future.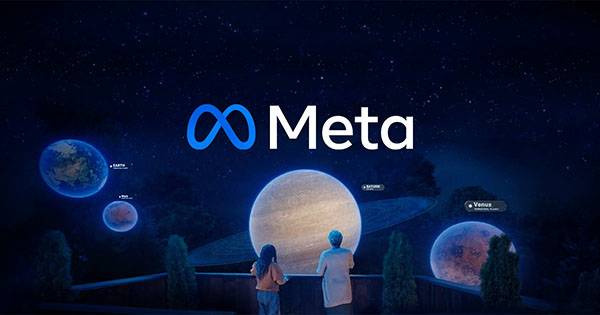 AI is transforming practically every element of social life, including consumerism, according to the Chinese government. AI is a primary goal for both government and business, with the Chinese government calling for major new discoveries by 2025 and for China to become the global leader in AI by 2030.
If the metaverse is to succeed the internet, who creates it and how it is built will be critical to the economy's and societies long-term success. In 2017, the Chinese government published the New Generation Artificial Intelligence Development Plan, which described the plan. Since then, it has sparked new policies as well as billions of dollars in R&D investments from ministries, provincial governments, and private businesses.
The American edge in AI has been progressively fading because of China's AI initiatives: in 2017, the US had an 11-x lead over China, but by 2019, that margin had shrunk to seven-x. By 2020, the United States had a 6-x advantage. Even this advantage has been questioned, with one former Pentagon chief software officer claiming that China already had an insurmountable advantage in AI and machine learning.
Furthermore, others challenge the United States' superiority in terms of training data availability. In the dispute over privacy vs. public good, the United States tends to favor privacy, but China has traditionally relied on government action to keep civil society alive as a public benefit. Finally, China has access to massive data sets for AI training, which is a big strategic advantage given the country is 1.4 billion people.
China's long-standing and unequaled supremacy in consumer gadget manufacture is the foundation for its ability to create and eventually become the leading power in the metaverse. Chinese manufacturers produce the highest number and variety of products that customers require to access digital platforms and social experiences, ranging from smartphones and laptops to AR and VR headsets. Cities like Shenzhen are likely already have the most sophisticated design and production capabilities.