Alexey Navalny, a jailed Kremlin critic, has urged Google and Meta/Facebook to help circumvent Putin's media monopoly and inform ordinary Russians about what's really going on in Ukraine by allowing their ad targeting tools and platforms to be selectively repurposed to run a nationwide ad campaign showing the bloody reality of the Kremlin's so-called "special military operation." It's an intriguing — thought improbable — concept to try to get past Putin's regime's severe rules, which means that Russian people face hefty prison sentences if they post anti-war remarks or even merely like a social media post with an anti-war message.
There would undoubtedly be a certain amount of symmetrical irony if Western ad targeting tools that the Kremlin regularly appropriates to spread its propaganda in an attempt to attack the West were redirected and reversed into a firehose of truthful messaging targeted at Russian citizens to counter Kremlin propaganda. Allowing selective, one-way discourse, on the other hand, would almost certainly bring charges that the West was compromising its own commitment to free speech. Another reason it's doubtful is that it would invite more punishment from the Kremlin, which has already banned access to Facebook and Instagram, restricted access to Google News, and imposed a series of penalties against YouTube since invading Ukraine.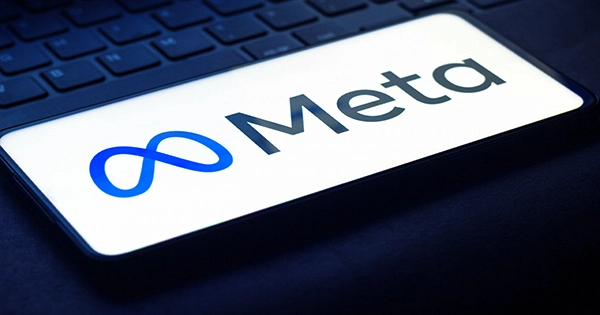 In the aftermath of the invasion, Google and Meta both ceased selling advertisements within Russia. Although it's unclear if they've ceased taking payments from outside Russia for advertisements targeted within the nation, Google, for example, has implemented a "global sensitive events" policy that prohibits ads relating to the Ukraine crisis and/or that attempt to profit from the situation. As a result, Navalny's idea is likely to be in direct opposition to that — and difficult to implement without Google amending its policy. But it hasn't prevented Putin's most outspoken opponent from asking.
Google has revealed that Russians are having trouble accessing its news aggregator service, Google News, in the nation, in the latest attempt by Russia to ban Western internet services since it launched a conflict by invading Ukraine. The service had been stopped by Russia's internet censor, Roskomnadzor, according to an earlier report by the Interfax news agency. "We've confirmed that certain users in Russia are experiencing trouble accessing the Google News app and website and that this is not due to any technical difficulties on our end," a Google spokeswoman told us, implying that the news service is restricted.