Within the Apple Maps app, Apple is adding its 3D maps to more locations, including London, Los Angeles, New York, and San Francisco. The new experience, which will be available with iOS 15, is the result of years of investment in Apple's mapping platform to make it more competitive with Google Maps, the market leader. This has included not only the addition of 3D maps, such as those that are currently arriving in major markets, but also more detailed maps, improved transportation capabilities, AR viewing modes, and other enhancements.
Many of these capabilities have taken time to roll out, with major cities around the United States and the world being among the first to benefit. This year, for example, AR viewing was only available in a few cities.
Apple Maps users, on the other hand, will be able to see more details for areas across the city, including their neighborhoods, commercial districts, marinas, buildings, and more, as well as elevation details, new road labels, and even custom-designed landmarks, thanks to 3D maps, according to the company.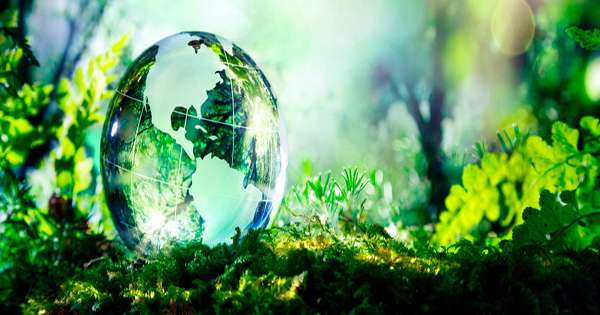 Apple Maps, for example, will display representations of famous sites such as Coit Tower in San Francisco, Dodger Stadium in Los Angeles, the Statue of Liberty in New York, and the Royal Albert Hall in London, with more to follow in the future.
According to Apple, these kinds of 3D maps will be available in Philadelphia, San Diego, and Washington, D.C. later this year. Then they'll come in Montreal, Toronto, and Vancouver the following year, apple Maps will also have more clearly shown turn lanes, medians, bus and taxi lanes, and crosswalks, as well as improved road-level navigation. These are displayed in a 3D mode, making it easier to see which lane to take based on traffic circumstances or for better route planning.
This updated navigation, which was previously scheduled for delivery in 2021, will be available in CarPlay later this year, according to Apple, without specifying a precise date. Other important map improvements, which were announced earlier this year, are also currently being implemented. This includes transit capabilities aimed to make Apple Maps more competitive with third-party apps like Citymapper, which are frequently used by transit riders. Nearby transit stations are now prominently displayed at the top of the screen, and users may easily access their favorite lines by pinning them to Maps. When a route is chosen, Maps will immediately tell users when it's time to disembark, which they can also track on their Apple Watch.