Russia plans to send a nuclear-powered spacecraft to the solar system's largest gas giant Jupiter in 2030. Russia's Federal Space Agency Roscosmos last week announced plans for a massive 50-month voyage. The journey will take a mini-trip to the solar system before it travels to Jupiter, stopping the pit around the moon and Venus, leaving the spacecraft before it travels to Jupiter. More specifically, a "space tog" with nuclear-based transport and Zeus dubbed energy modules will land on the moon where no spacecraft will detach from it.
It will then move closer to Venus to run a gravitational aid strategy and launch another spacecraft before it can travel to Jupiter and one of its satellites. According to the TASS news agency, Alexander Bloshenko, executive director and scientist for the long-term program, "with the Russian Academy of Sciences we are now calculating the ballistics and payload of this aircraft." Most spacecraft use solar panels that convert the sun's energy into electricity.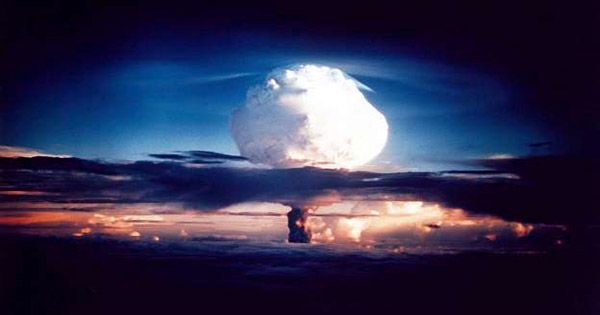 However, the deeper the spacecraft goes into the solar system, the farther away it is from the sun and the less solar energy is available. The batteries can be used for backup, but some missions, such as Cassini and Voyager, are powered by radioisotope thermoelectric generators (RTGs), somewhat like nuclear batteries that use heat from the isotope's radioactive decay. RTGs are not nuclear reactors, but say chain reactions do not occur. The new Zeus project compares a complete nuclear reactor that will use a splitting reaction to drive rice. In the words of the Russian state media, this is a "privacy-driven project since 2010" involving a 500-kilowatt nuclear reactor weighing about 22 tons.
Nuclear-powered space travel has many advantages over solar-powered: it is relatively inexpensive, highly reliable, and can generate large amounts of energy. Between 1967 and 1988, the Soviet Union launched a large number of nuclear reactors in space during the Cold War as part of the RORSAT mission as a set of Soviet nuclear spy satellites. The United States, on the other hand, has launched only one: the SNAP-10A or SNAPSHOT, a nuclear reactor power system launched in 1965.