Earlier today, ustworks, a venture-backed software startup focused on the HR market for small and medium-sized organizations, stated that its IPO would postpone. Justworks stated it "decided to delay its IPO due to market conditions at this time" in a statement to TechCrunch. An IPO postponement is exactly what it sounds like: a postponement of a public offering.
However, Justworks' decision to postpone its IPO comes in the wake of previous technological launches that used traditional IPOs, SPACs, and direct listings, all of which have seen their value plummet. Furthermore, the now-postponed IPO of Justworks comes on the heels of a general selloff in software and technology stocks. Is there something more than one company's blunder going on?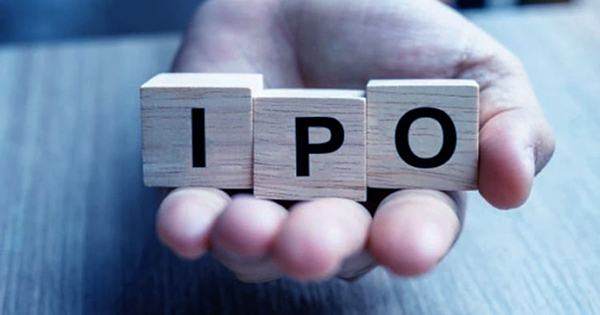 Tealeaf interpreting, The Justworks IPO deferral is the latest example of what could be a deteriorating unicorn exit market. We would not raise a fuss if we did not have to. When a private firm decides to go public, it may discover that public-market investors are unwilling to purchase its shares at the price it desires. By taking additional time to clean up its numbers, the IPO candidate may be able directly address some of its critics with results or business changes. The corporation can try to float again once it has fine-tuned its performance and image.
A disparity between a company's outcomes, it feels they are worth, and the public market's assessment of the company in issue can cause a private-public disconnect. Alternatively, a similar divergence might occur if the public and private markets are just on different pages when it comes to values.
According to our interpretation of the Justworks news, it appears to be dealing with at least the latter issue, and possibly the former as well. Because so many highly valued digital startups need to find an exit in the coming year, the likelihood of a gap between how private investors value growth-focused tech businesses and how the stock market values those companies is important. In bad news for such firms, a variety of factors are likely to have hampered Justworks' IPO timing, implying that other unicorns may face similar difficulties in today's investor market.