On Friday, December 17, a slew of frightening, non-specific rumors on TikTok and other social media platforms warned that schools across the United States were under threat of violence. While some schools have closed their doors in response to the pattern, several local law enforcement authorities and at least one federal agency have stepped in, stating that the threat does not appear to be credible. The Department of Homeland Security stated that it is aware of allegations of possible danger to schools, but that no "specific, credible threats" have discovered. Nonetheless, the agency urged "communities to stay vigilant."
On Thursday, TikTok confirmed the report, saying it was in contact with authorities but had "not uncovered proof of such threats originating or spreading via TikTok." While the threat itself is not on TikTok, messages expressing dread about the prospect of violence on December 17 abound, which is likely what drove the viral rumor's rapid countrywide growth. "I love you guys, plz remain safe on December 17," one TikTok message said. "Ok so for everyone confused there's shooting [threats] and bombing threats on Dec 17 in schools in the USA my school was threatened two times," the video's uploader said in the comments. Followers responded with accounts of recent bomb scares at their own schools.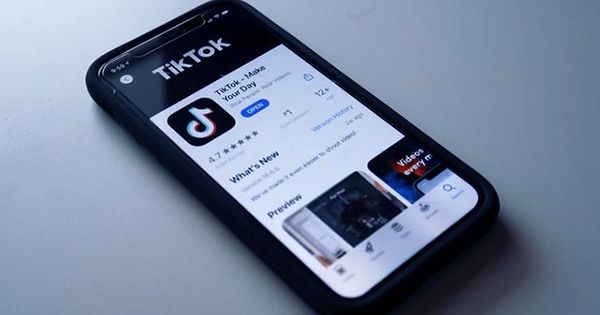 TikTok updated the issue on Friday morning, saying that it was still unable to track down a serious threat that might have sparked widespread rumors despite working with the FBI and DHS. School districts and law enforcement agencies around the country responded to the reports, recommending vigilance but underlining that no specific threats have materialized. The Lee County Sheriff in Florida replied to the claims with a TikTok video denouncing "false threats," such as the bomb threats that a number of American schools get on a regular basis.
An Illinois police agency stated Thursday, "There is no credible evidence that this threat is in any way tied to any school in the State of Illinois." "The Glenview Police Department will continue to police all of our school sites on a regular basis." We advise everyone to be on the lookout for unusual conduct and report it."
Despite the fact that the allegations were unfounded, schools in a number of states, including California, Texas, Minnesota, and Connecticut, shuttered their doors on Friday, Out of an abundance of caution, some school districts that remained open advised kids to leave their bags at home. Local and federal law enforcement agencies continue to monitor the situation around the country.