Several French ministries have released a joint statement declaring that they have requested that Wish's website and mobile app be removed from all search engines and app shops in France. Wish is a well-known e-commerce site that focuses on items from Chinese merchants. Because items are transported directly from merchants to clients, it does not keep inventory.
Wish was investigated by the French government in charge of consumer protection and fraud last year. The Direction générale de la concurrence, de la consommation et de la répression des fraudes (DGCCRF) thought at the time that it was far too simple to deceive consumers and sell counterfeit items on Wish, such as shoes and fragrances with photos that falsely reproduced recognized brand insignia.
The French government then placed an order for 140 different items on Wish, the majority of which were imported goods. They wanted to know if such things were safe or not this time. Ninety-five percent of the items they bought on the marketplace did not meet European safety standards, with 45 percent of them judged harmful. When it comes to electronics, 95% of them should not sell in Europe, and 90% of them were unsafe in some form.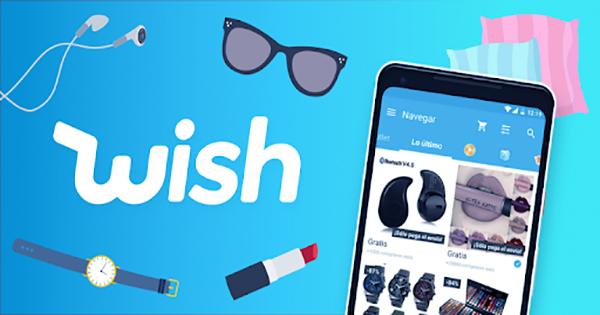 Even the low-cost fake jewelry sold on the marketplace posed a threat: 62% of the things they bought deemed unsafe. These figures are based on a relatively small sample of 140 goods once again. When Wish told that it is selling a potentially harmful product, those items were withdrawn from the marketplace within 24 hours, as is customary. "In most cases, the things are still accessible under a new name, and occasionally even from the same vendor," says the author. According to a statement from France's Ministry of the Economy, "the corporation does not preserve any log relating to transactions of non-compliant and unsafe items."
According to the same analysis, Wish does not identify the cause for the product recall when notifying customers that they have acquired a risky product. Wish was alerted by the French agency in charge of consumer rights and fraud in July 2021, and they ordered to comply with European e-commerce and product safety regulations. Before taking any further action, the administration handed them a two-month warning.
After four months, the French government is using recent changes in European legislation to defer or restrict troublesome websites and apps. The Ministry of the Economy has requested the French authority in charge to request that search engines and app shops disregard Wish. It will take some time – Wish is still available in the App Store, and the Wish website is still included in Google search results as of this writing. Wish will thereafter be shadowbanned in France. The website will remain accessible, and the app will continue to function if you already have it installed on your phone. However, it will not appear in search results on the App Store, Play Store, or Google.
If the French government believes Wish has made the necessary improvements to comply with French regulations, the shadowban might lift. France is establishing a precedent with this bold action, demonstrating once again how the internet is fragmenting. In that instance, it claims to be operating in the best interests of customers. It will also be fascinating to watch if Europe's impending Digital Services Act has a greater influence on dropshipping in general. With the Digital Services Act, Europe is likely to alter the e-commerce regulation enacted in 2000.