Tesla owners in California will have to wait until 9 p.m. to charge their batteries at the company's branded Superchargers in order to save money. According to a Tesla email that was leaked on Reddit, the firm expanded its off-peak charging hours in California from 7 p.m. to 9 p.m. On a per-kilowatt-hour basis, Tesla peak hours, which are presently from 11 a.m. to 9 p.m., are approximately twice as expensive as off-peak hours.
The later start time for Tesla's largest market is expected to help the company manage network maintenance costs as it ramps up sales on a large scale. Owners who charge their cars later in the day may be able to avoid lengthy queues and wait periods at California's Superchargers. Tesla's network of 480-volt direct current fast-charging Supercharger stations were free to early customers, but as the company prepares to sell more vehicles globally and offer new models, it is looking for methods to regulate and monetize traffic. Supercharger stations charge an average of 48 cents per kilowatt-hour, which is approximately twice the off-peak cost.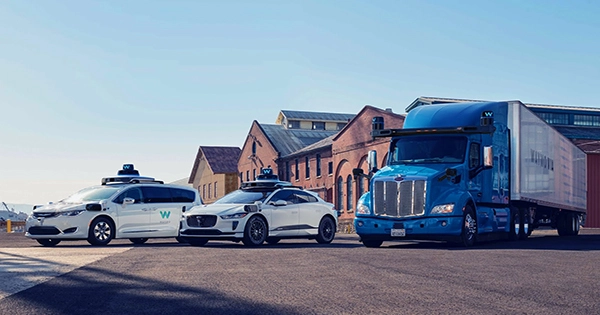 The first three months of this year's auto sales in the United States may herald the coming of the battery-electric age sooner than planned. All-electric brands were the only ones to see an increase in sales. Electric vehicle sales increased in the first quarter of 2022, owing largely to the introduction of new nameplates. Meanwhile, according to Autodata Corp. numbers, the whole industry saw a 15.3 percent drop in new vehicle sales, to 2,516,236 units.
In the United States, Tesla and Polestar both reported significant increases in first-quarter sales compared to the same period a year earlier. Even Karma, an EV startup that has failed to gain momentum in recent years, sold 60 vehicles in the most recent quarter, compared to 14 in the previous quarter. BMW, the lone exception, saw small rise thanks to rising demand for its big utility vehicles and the freshly updated 4 Series sports car. Every other brand, with the exception of Hyundai and Kia, saw sales decrease by double digits, according to industry-wide sales numbers released on Friday. Rising gas prices and an inventory scarcity owing to supply chain and production bottlenecks caused by COVID-19 and the Russian invasion of Ukraine that began on February 24 are among the industry's challenges.