Around the year 2003, as blogs got more popular on the internet, it became evident that they could be used for more than just personal musings – they could also be used for business and marketing. Hubspot was founded in 2006 to capitalize on the trend by providing marketers with a platform for generating inbound leads through blog postings. Customers were lured to your website by the material on the blog, rather than needing to be expressly asked to buy anything by a salesperson.
At the same time, David Meerman Scott, a marketing specialist disillusioned with corporate life, was producing a playbook for marketers to comprehend this new manner of providing information. "The New Rules of Marketing and Public Relations," released in 2007, was a major study in the industry. It taught marketing teams that they needed to create appealing content on the internet, rather than reprinting sleek brochure material from the past. Writing a business blog turned out to be only the first step of a longer, more extensive media adventure.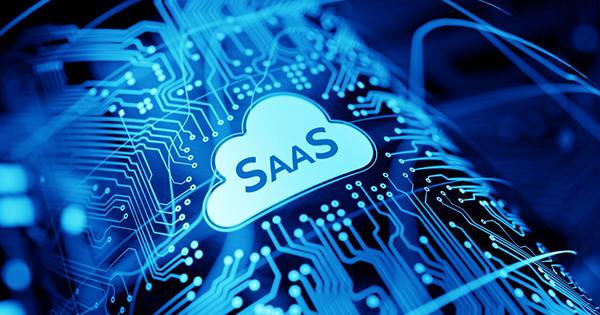 We've seen content marketing advance in recent years as SaaS firms like Salesforce, Hubspot, and Shopify began to act more like media organizations, putting content at the heart of everything they do. But why is this taking place? Is it possible for startups to emulate the content creation seen at established SaaS firms?
It's time for more in-depth material. Although content marketing is developing, the old doesn't just vanish. Although the classic blog post isn't going away anytime soon, businesses are increasingly piling on deeper material such as podcasts and video.
Salesforce took it to the next level last year when it created Salesforce+, a large media arm. The corporation established a Hollywood-style studio to create engaging material with the purpose of enticing clients. Another example is Hubspot, which has grown to offer a variety of sales and marketing solutions throughout the years. Last year, Hubspot purchased The Hustle. A free newsletter with 1.5 million members, a subscription newsletter called 'The Trend,' and a podcast called 'My First Million' were all included in the sale.