Is UBP (usage-based pricing) becoming more popular? According to the findings of Boston-based venture capital company OpenView's annual Financial and Operating Benchmarks report, this may be the case. 45percent of the approximately 600 SaaS organizations that replied said they use this flexible pricing strategy, up from 34% in 2020. The poll also examines how organizations that use flexible pricing models perform in comparison to their competitors, as well as how it affects them in general. We thought it would useful reading for entrepreneurs who are still on the fence because it does not shy away from highlighting obstacles.
We chatted with OpenView operating partner Kyle Poyar, who has previously advocated for usage-based pricing models and co-authored the firm's 2021 State of Usage-Based Pricing Report with partner Sanjiv Kalevar, to learn more about the survey's findings.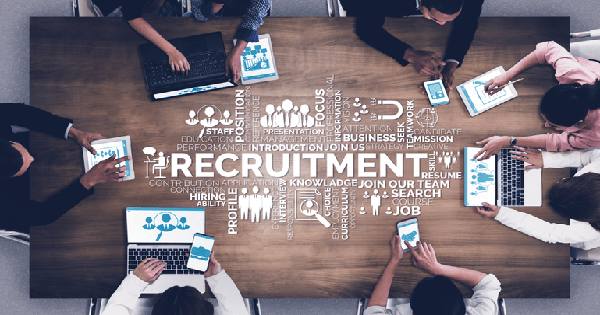 The key takeaways are listed below, but first, a word on definitions: Companies like Twilio, whose pricing is nearly exclusively pay-as-you-go, as well as others like Zapier, who provide subscription tiers based on use, are included in the report's definition of usage-based pricing adoption. In other words, the report's co-authors evaluate whether the price is connected to product consumption behavior, rather than merely seat-based pricing, in an environment where enterprises charge depending on customer size, functionality, services, and other things.
According to OpenView, one of the causes driving this transition is that pricing for "seats" no longer makes sense. Poyar pointed out that a customer's worth is rarely precisely proportional to the number of users that log in, especially when more and more firms provide solutions based on automation, AI, or APIs. "It may even be negatively correlated," He said, "When AI can automate jobs, the more successful the solution is, and the fewer individuals who need to log in." So seats are simply an out-of-date method of pricing that prevents a firm from communicating value or investing in things that might bring more value." While Poyar acknowledged that not every firm accomplishes this, he pointed out that automation, APIs, and artificial intelligence (AI) frequently play a key part in the success of today's public enterprises.
Another shift in mindset might be explained by the fact that many public firms "are calling out usage-based models and making it a priority of their S-1s or investor documents," according to Poyar.
"There used to be a worry that investors would penalize businesses for using a usage-based model since it wasn't recurring income and wasn't predictable," he continued. A usage-based revenue model is now viewed as a competitive advantage and a long-term growth driver."