Rap legend 50 Cent teased Vice City on Instagram, firmly linking him to GTA 6. The GTA VI association stems from the forthcoming game's setting in Vice City, which was revealed in a leak. The musician posted a picture of the Kingpin trophy/accomplishment from Vice City in the unlisted PS4 edition of Grand Theft Auto: The Trilogy. I will explain this later in the caption that accompanied the picture.
This tease is quite powerful, and if 50 Cent is working on GTA 6, he would be bound by an NDA. He might simply be licensing his songs for the upcoming Grand Theft Auto game. For GTA Online, the same could be said. We first mentioned the forthcoming GTA Online update that would enable players to compose their own music in November 2022. It is not impossible that 50 could contribute to this new material in some way. This particular post may be an endeavor that has nothing to do with Grand Theft Auto, but for the time being, it is noteworthy. It's also important to note that he declared on January 1, 2023, that he would release new music this year.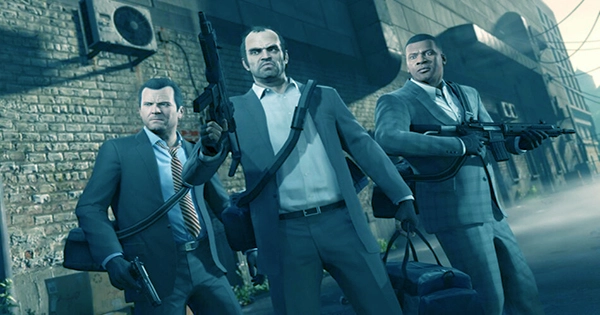 Following Dr Dre?
It wouldn't be shocking to see another well-known name from the music business collaborate closely with Rockstar Games, whether it be for GTA 6 or a new GTA Online update. Grand Theft Auto and music have a lengthy and illustrious history together. Sam and Dan Houser, the creators of Rockstar Games, began their careers at a record label that Take-Two Interactive later acquired, giving rise to the moniker Rockstar.
The in-game radio featured in GTA games has grown to be a force for disseminating sounds across many decades and all genres. The inclusion of real-life artists like Dr. Dre in GTA Online's ongoing narrative demonstrated the game's enormous influence on the world. The artwork for Dre's The Contract record, which features Eminem, Snoop Dogg, and Rick Ross among others, was taken from a screenshot of the video game Grand Theft Auto Online. Additionally, Rockstar Games launched a record company of their own.