When Nvidia first announced its Deep Learning Super Sampling (DLSS) technology with its Turing GPUs, gamers were suspicious. The debate became whether it was wise to exchange visual fidelity for higher frame rates at that stage. After all, we could always turn the settings down a notch or two. Then, with the announcement of AI-driven frame generation with DLSS 3, the question resurfaced, as those "fake frames" appeared strange in some settings. According to Nvidia, this is all behind us now, since DLSS has superseded traditional rasterization at native resolution as the greatest option for optimal visual fidelity.
The contentious assertion was made by an Nvidia engineer during a round table discussion with Digital Foundry. The conversation was part of Nvidia and CD Projekt Red's effort to advertise the release of the Phantom Liberty addition for Cyberpunk 2077, which includes the company's most recent version of its technology—DLSS 3.5 with ray reconstruction. Cyberpunk has long served as a showcase for Nvidia's cutting-edge rendering technologies, such as the most extreme ray tracing mode, codenamed Overdrive, and updated path tracing technology, which can demolish any modern GPU without the use of upscaling. The game's version 2.0, which is not an expansion but an upgraded version of the original, features compatibility with DLSS 3.5. This sparked the conversation with Jakub Knapik of Digital Foundry, Nvidia, and CD Project.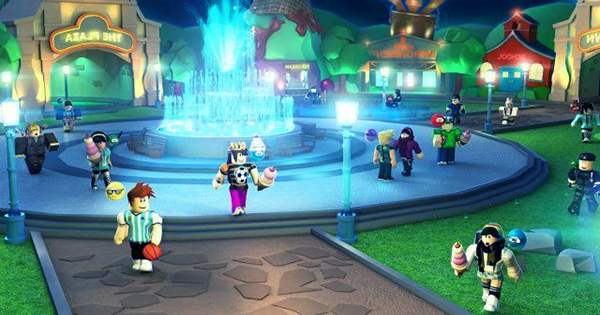 During the roundtable, Nvidia's vice president of applied deep learning research Bryan Catanzaro sparked controversy by claiming that "Cyberpunk 2077 frames using DLSS are much ' real-er' than traditional graphics frames." When you consider all of the visual trickery, all of the occlusions and shadows and fake reflections, screen-space effects…Raster in general is just a sack of nonsense, isn't it? So, we get to toss everything out and start conducting path tracing, and we might actually get real shadows and true reflections," according to a Wccftech transcript of the hour-long talk.
He went on to say, "The only way we can do that is by synthesizing a lot of pixels with AI." Without gimmicks, [path tracing] rendering would be far too computationally demanding. So we're modifying the tactics we're employing, and I believe that at the end of the day, we're obtaining more genuine pixels with DLSS 3.5 than without."
Knapik from CD Projekt concurred, saying that standard rasterization is a lot of hacks since it uses things like painted lighting and reflections instead of genuine pixels determined by path tracing, with DLSS delivering "something in the middle." He stated, "In the past, you could say that you were trading off some quality for performance by using DLSS, but with DLSS 3.5, it's really indisputably a better-looking image than without."
Knapik's disagreement with Nvidia's engineer would have been embarrassing. Nonetheless, most people would agree that DLSS 3 with ray-and-path tracing and frame generation appears better than native resolution because of more realistic lighting, including shadows and reflections.
The best visual quality would be achieved with native resolution, route tracing, and no upscaling. That combination, however, is not and will not be viable on contemporary GPUs for many years. Nvidia claims that AI renders PC games more realistically than traditional rasterization. It will also improve over time as the AI becomes wiser.
The Phantom Liberty expansion from CD Projekt RED is set to release on September 26, but an update to the game and new Nvidia drivers that support DLSS 3.5 is available now. We can all see for ourselves how it feels and whether it is truly more beautiful than native resolution.