Tylophorine possesses a wide range of biological functions; nevertheless, its instability, solubility, and toxicity to the central nervous system have severely limited its utilization. The gem-dimethyl group is a functional group in organic chemistry composed of two methyl groups linked to the same carbon atom. Because of its unusual features and possible uses in drug design, this property has received a lot of interest in medicinal chemistry.
The authors of the paper published in Acta Materia Medica used a new photoredox approach to modify tylophorine, yielding a series of gem-dimethyl tylophorine analogs. Among the analogs, compound 4b showed promising effectiveness against a variety of tumor cell lines and dramatically improved drug-like features, including increased solubility and stability.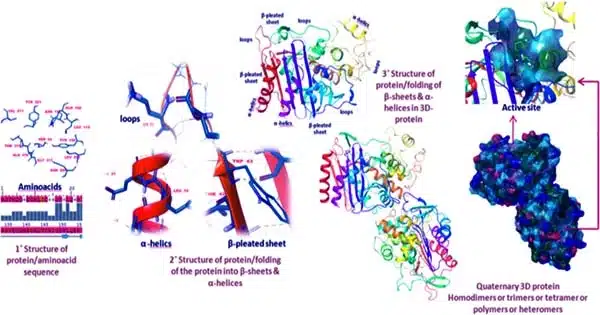 Compound 4b inhibited a C481S mutation-induced ibrutinib-resistant non-Hodgkin's lymphoma cell line as well as primary tumor cell lines acquired from patients with an extraordinary inhibitory efficacy (7.8 nM). Importantly, compound 4b demonstrated much lower anti-proliferative efficacy against the normal cell line tested, implying that compound 4b may have a wider therapeutic window.
Based on these preliminary findings, this study lays the groundwork for the creation of new therapeutic molecules for potential drug-resistant cancer treatment in the near future.