According to a statement acquired by TechCrunch, Apple says that all personnel and customers are safe "despite this harrowing ordeal" during a now-resolved hostage situation at an Amsterdam shop. According to the firm, the inquiry is still ongoing. "We want to congratulate local law enforcement for their outstanding work and ongoing investigation," an Apple spokesman continued in the statement. "Today, our colleagues and customers acted quickly and with remarkable strength and resolution, and we are grateful for the support and care they've shown each other in such trying times."
According to a Reuter's story, the announcement came hours after police ended a hostage situation within the flagship shop, in which a guy held at least one person captive for hours. According to a tweet from local Amsterdam police, residents were advised to stay indoors and away from the famous area during the standoff. According to the Associated Press, the gunman fled the store after several hours and was intercepted by police who hit him with a car.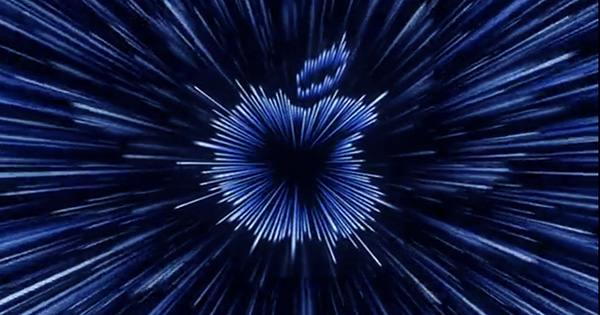 In a Dutch-language tweet, police said, "We can confirm that the hostage-taker is out of the Apple Store." "A robot is examining him for explosives while he lies on the street." From afar, armed police officers have him under control. "The captive has been released." The authorities have made no public statements about the gunman's possible motives. According to the Associated Press, the hostage-taker may have been trying an armed robbery.
This isn't the first time an Apple Store has been at the scene of a crime, with over 500 retail locations globally. Two adolescents were jailed in Atlanta last summer for allegedly shooting a store security guard. After instructing a customer that he needed to wear a mask to enter the store, a security guard at a Manhattan Apple Store was stabbed months later.
According to authorities, the security guard instructed the suspect that if he wanted to enter the business, he needed to wear a mask. The man refused, the two exchanged insults, and the suspect then drew a sharp weapon from his pocket. He stabbed the security guard, who was 37 years old, in the back, forehead, and left arm.
According to police, the suspect pulled out a cutting instrument and stabbed the security guard in the torso. He was brought to Bellevue Hospital and is expected to make a full recovery. Witness Roberto Monticello stated, "I saw him when they took him out on a stretcher, two paramedics followed by about five or six officers, but I did see cops running in and running to the back." The suspect fled the scene and is thought to have entered the 14th Street metro station. He was last seen wearing a black mask, black hoodie, and blue pants and is described as a black male in his 20s.