Samantha Cristoforetti, an Italian astronaut currently commanding the International Space Station (ISS), disclosed how astronauts take their coffee while in space as one of her final acts before returning to Earth. As it turns out, attempting to remove coffee from a cup in microgravity has some challenges.
Cristoforetti demonstrates how drinking a delicious cup of coffee "looks slightly different in space" in a TikTok video. When she initially tries to sip the coffee, it is exceedingly challenging to get the liquid out due to the lack of gravity in the jar. She then introduces the space up to us.
Using capillary action, the movement of liquid caused by adhesion (sticking to a surface), cohesion (sticking together), and surface tension – how a liquid tends to decrease its surface area – the vessel's unusual snout allows the coffee to flow to the edge.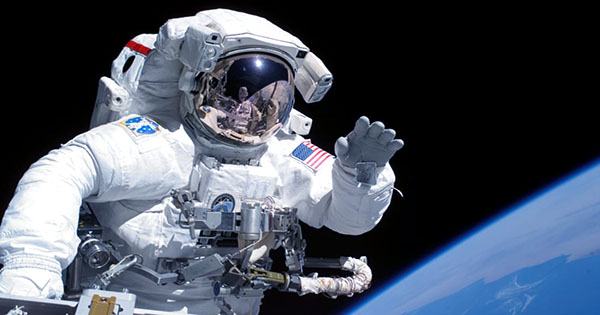 Getting sick of sipping water out of a bag, NASA astronaut Donald Pettit invented the "capillary cup" on the International Space Station (ISS). Using Mylar sheeting and Kapton tape, he created the first prototype. Then, using food-grade plastic that could be 3D printed, a second version was created by Mark Weislogel and his team at Portland State University. That is the one Cristoforetti employs. Later, Pettit created one made of handcrafted porcelain, which is currently on the ISS. It's interesting to note that you can purchase the first patented item to be created in space.
After all the work she has done in space over the past six months, both educationally and scientifically, Cristoforetti and the rest of Crew-4 will hopefully soon be able to enjoy a real espresso and some relaxation. NASA astronauts Kjell Lindgren, Robert Hines, and Jessica Watkins are a part of Crew-4. Watkins was the first person to publish a scientific paper from space on this mission.