Everphone, a Berlin-based smartphone-as-a-service provider, has raised a total of $200 million by raising $65 million in a Series C equity round and $135 million in debt financing, Cadence Growth Capital (CGC), a German private equity firm, led the last round of fundraising and is now Everphone's largest stakeholder.
Returning investors included Deutsche Telekom, AlleyCorp, and Signals Venture Capital. The fresh funding comes after Everphone's $40 million Series B round, which was completed in summer 2020, with the 2016-founded company reporting a surge in demand fueled by the COVID-19-induced remote working boom.
Everphone's company provides enterprise clients with mobile device (smartphones and tablets) supply, support, repair/replacement, and recycling services, which are priced on a per-user monthly subscription basis. It's a device rental model that the business claims as being more environmentally friendly than other options for supplying mobile devices (such as buying them outright), claiming that it saves resources by including circularity from the outset.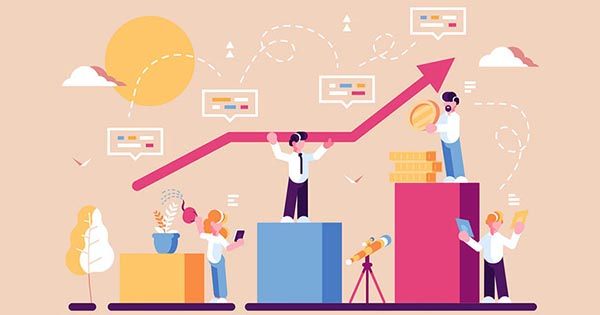 Everphone includes MDM (mobile device management) in addition to taking care of its clients' hardware procurement needs — and the refurbishment/recycling/reuse of abandoned mobile devices — promoting lower Them support expenses as another plus of paying it to take care of the device burden.
It has been expanding worldwide for the past year, and the fresh funds will be used to further internationalize in Europe and the United States as it competes for more clients. The Series C funding will also be used to expand the company's personnel, invest in product development, and expand its active device fleet, which presently stands at over 100,000 devices, according to the company.
"We have been following Everphone for years and see significant potential for a successful positioning as a partner for clients from the enterprise and SME sectors in Germany, Europe, and the United States," Leonard Clemens, co-founder and managing partner of CGC, said in a statement.
Everphone's all-in-one solution is ideal for our changing times, allowing for flexible working hours and, more recently, hybrid location models. Everphone, therefore, becomes a facilitator of New Work while also implementing sustainability and making a substantial contribution to the Circular Economy.