Traditional electronic media, such as flash drives and hard drives, need a lot of energy to process a lot of high-density data and information overload, and they're subject to security risks due to the restricted storage space. When it comes to sending the stored data, there is also a costly cost issue.
Catalog, a Boston-based firm formed in 2016 by MIT scientists, including co-founder and CEO Hyunjun Park, is developing an energy-efficient, cost-competitive, and more secure data storage and processing platform utilizing synthetic DNA to overcome the shortcomings of traditional electronic media.
The company announced today that it has raised $35 million in Series B financing to further expand its DNA-based data computing capabilities.
In an interview with TechCrunch, CEO Hyunjun Park revealed that Hanwha Impact led the Series B round, which was supported by previous backer Hong Kong-based Li Ka-Horizons Shing's Ventures.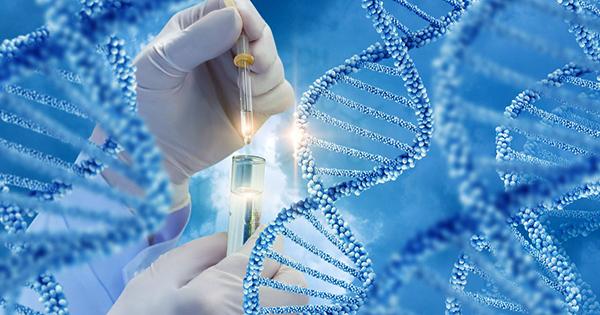 Catalog's synthetic DNA-powered computing platform, which offers data management, calculation, and automation, will benefit from the fresh funding. Catalog also aims to invest more in developing compute functions over the next two to three years, according to Park. Park estimates that the platform will be marketed around 2025.
According to Park, the company, which is a member of the DNA Storage Alliance, will continue to promote DNA-based computing system collaborators and partners in order to help the industry flourish.
Park declined to reveal the valuation of Series B, which takes the company's total capital to over $60 million. According to Park, this round follows a $10 million Series headed by Horizons Ventures in 2020 and a $9 million seed round led by New Enterprise Associates, OS Fund, and other investors in 2018.
While the idea of using DNA as a data storage and computing medium has been known for a long time, much of the research has remained in academia. Through its patented data encoding technique for automation, Catalog has identified a way to incorporate DNA into algorithms and apps with the potential for extensive commercial use.
"Catalog's exclusive approach to writing information into DNA, especially its encoding scheme, is innovative in that it requires very little de novo DNA synthesis to store massive amounts of data. Because DNA synthesis has traditionally been a hurdle in this industry due to its slow pace and high cost," Park explained.
Shannon, Catalog's custom-built DNA writer, can perform hundreds of millions of chemical reactions each second. Shannon can store up to 1.63TB of compressed data in a single run, with a write speed of over 10MB/sec at maximum capacity.
Fraud detection in financial services, image processing for defect finding in manufacturing, and digital signal processing, such as seismic processing in the energy sector, are all expected applications for Catalog's technology.