You could have been excused for assuming that Elon Musk understood what he was buying when The New York Times obtained some of Musk's plans for Twitter, a business he is in the process of buying. According to the Times' reporting, Musk plans to increase Twitter's revenue to "$26.4 billion by 2028, up from $5 billion last year," as well as increase the number of users from "217 million at the end of last year to nearly 600 million in 2025 and 931 million six years from now," increasing the company's average revenue per user by nearly $6 over the same time period.
Those figures may have made SPACs blush, but they demonstrated a crucial aspect of Musk's pitch: Twitter had enormous value that he, Musk, could unleash with his strategy. Since then, when the Times first reported on Musk's investor pitch 11 days prior, relations between Musk and the social media firm have been shaky as its prospective buyer has used the service to gripe, prod, and retract.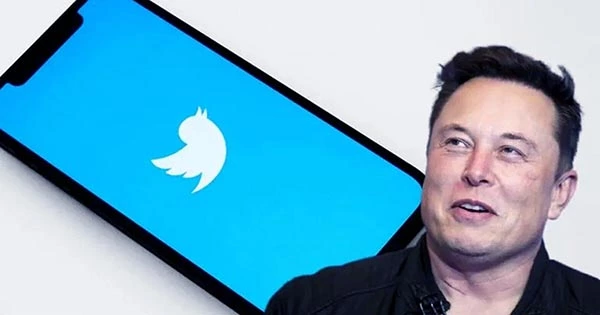 The topic of bots has been at the forefront of Musk's complaints about Twitter. On Twitter, not all bots are malevolent or undesirable; some are even humorous. However, too many bots, or even the incorrect kind, matter since they may stifle the social media service's user experience by spamming actual users, as well as exaggerate the business' metrics that are geared toward advertisers.
By tweeting on May 13 that his agreement to purchase the business was "on hold pending details supporting computation that spam/fake accounts do indeed constitute fewer than 5% of users," Musk drove the financial world into a frenzy. Based on the agreement paperwork, it is unclear if he had the ability to make such a choice. Musk conducted a test with a group of 100 users to see "how many were bots", although maintaining that he was still "committed" to the agreement.
The people who work at Twitter must truly want a calm existence… The eccentric billionaire Elon Musk, who recently made the decision to add the social media platform to his portfolio of tech companies, just tweeted that his $43 billion offer to purchase the business is "on hold pending details supporting calculation that spam/fake accounts do indeed represent less than 5 percent of users."
Given Musk's penchant for trolling, it's difficult to tell if this is A) a legitimate worry that is actually putting the deal on hold because B) Musk is getting cold feet; or if it's D) an attempt to take advantage of the recent decline in Twitter's share price to try to renegotiate a lower price to buy it. (Or, E), further Musk shitposting with unknown legal repercussions.)