If you predicted Elon Musk was irritated by the SEC's regular attention, you were accurate. Musk and Tesla have accused the SEC of launching a "harassment campaign" in a letter to a Southern District of New York court. The regulator allegedly disregarded a pledge to pay $40 million to Tesla shareholders as part of a 2018 settlement with Musk over his statements about taking the EV maker private, instead devoting its resources to "endless, unjustified probes" into the CEO and his firm. The two claimed that the SEC was issuing subpoenas "ad hoc" and that the court, not the Commission, was responsible for monitoring his compliance with the settlement's consent decree.
The SEC was allegedly retaliating against Musk because he was an "outspoken critic of the government," and was more concerned with suppressing his First Amendment right to free speech than with fairly enforcing the law. According to the complaint, there have been no findings of wrongdoing. Musk and Tesla requested a "course correction" from the court, which included a meeting to discuss the SEC's claimed failure to pay as well as the regular probes. They hoped the court would order the SEC to reimburse shareholders and put an end to the alleged harassment.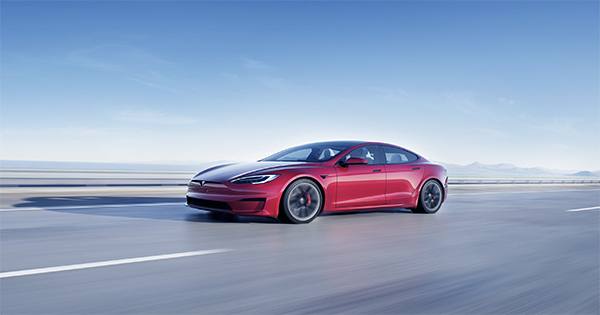 The SEC has been contacted for comment. In the years since the settlement, the government body has conducted several enquiries into Musk's tweets, emailing Tesla in 2019 and 2020 about remarks it deemed alarming. While the SEC has not found Musk to be at fault for those tweets, regulators allege Musk was discussing crucial financial matters (such as production levels and stock prices) without the needed pre-approval under the 2018 agreement. Tesla claims that these tweets aren't covered by the agreement, although it's safe to say that the issue isn't fully obvious.
Tesla CEO Elon Musk was sued by the government in 2018 after his tweets about taking the firm private caused the stock price to plummet. A 2019 settlement established guidelines requiring Tesla lawyers' pre-approval for tweets about specific themes, but as Musk told 60 Minutes, "So, I suppose we'll make some mistakes. What are the chances?" Two specific tweets were "mistakes," according to the SEC, which wrote to Tesla about both events, claiming that they hadn't been pre-approved as per the agreement, according to the Wall Street Journal.