According to TechCrunch, Instagram is testing a new feature that allows users to pin certain posts to their profile above their picture grid. The new function is now under beta testing and is only available to a small number of users on the site. Users with access to the functionality will see a "Pin to your profile" option in the three dot menu next to postings, which they may choose from. In an email to TechCrunch, a Meta spokeswoman said, "We're testing a new tool that allows users showcase posts on their profile."
Users who wish to highlight their favorite posts that may have been buried farther down in their picture grid may find the option to pin a single post to their profile a pleasant tool. Creators that write regularly yet wish to promote a single post could find the functionality handy. Users may now pin Stories to their profiles, but this new functionality would broaden this to include posts. Although you can now highlight a post in a Story and then pin it to your profile, this additional tool would make the process much simpler.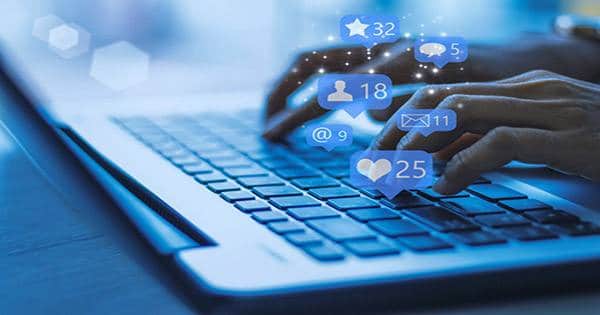 The tool is comparable to Twitter's "Pin to your profile" feature, which allows you to pin a tweet to the top of your personal feed. Instagram has been working on this feature for at least a few months, according to reverse engineer Alessandro Paluzzi, who discovered it in January. The pinned posts test comes around a week after Instagram said that as part of a minor test, it will remove the "Recent" button from hashtag pages for some users. When you click on a hashtag, you'll be led to a page where you can sort through the content that has been shared with that hashtag into three categories: top, recent, and reels.
Some users will now only see the "Top" and "Reels" tabs on hashtag pages as a result of this change. The adjustment might be viewed as a method for Instagram to promote Reels, its TikTok competitor, while simultaneously focusing on uncovering the most popular postings on the site. Instagram is also experimenting with a new tool that will make it simpler for users to find and support social issues directly using hashtags. You may now support various social movements by searching for certain hashtags linked with them. The new functionality is being rolled out to hashtags related to major causes on Instagram, such as #BlackLivesMatter, #womensrights, and #climatecrisis.