Who wouldn't want their own holiday home?
That's exactly what I was thinking.
Kocomo is a startup located in Mexico City that hopes to help make that goal a reality. To that end, it recently closed on $6 million in equity and $50 million in debt financing. The company's goal is to enable cross-border co-ownership of premium holiday residences that go beyond timeshares. Simply put, Kokomo's founders — a mix of Colombians, British, Mexicans, Americans, and Panamanians — want to disrupt traditional holiday house ownership by creating a marketplace where anyone can buy, own, and sell fractional interests in luxury residences.
Kokomo's objective, to put it another way, is to make vacation house ownership "an attainable reality for more individuals throughout the world."
It was founded this year and has been operating in secret since May when it launched a test version of its website to communicate with a "select" set of clients on its waiting list.
"At first, we'll focus on Americans and Canadians looking to buy a holiday house in Mexico, the Caribbean, or Costa Rica, and then we'll expand into Europe," said Martin Schrimpff, Kocomo's co-founder and CEO.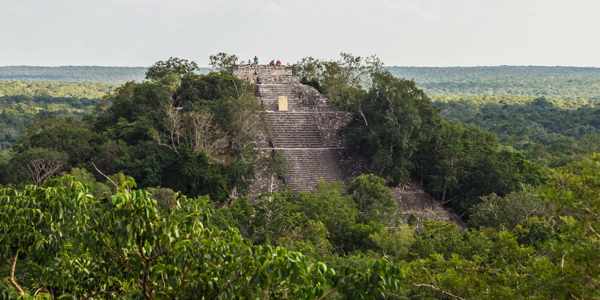 The equity side of the fundraising was co-led by AllVP and Vine Ventures, with participation from Picus Capital, Fontes – QED, FJ Labs, and Clocktower Technology Ventures, as well as JAWS, the family office of Starwood Capital Group Chairman Barry Sternlicht. The debt was provided by Architect Capital.
Interestingly, the founders of four Latin American unicorns, including Loft's Mate Pencz and Florian Hagenbuch, Cornershop's Oskar Hjertonsson, Kavak's Carlos Garcia, and Creditas' Sergio Furio, all contributed to the equity round.
Without a question, the COVID-19 pandemic caused many people to reconsider their perspectives on life and work. Spending more time with friends and family became a high priority for Schrimpff, and he increased his search for a vacation property. However, as he considered his possibilities, he was disheartened.
"Buying a complete vacation home that I would only use for a few weeks a year and manage myself seemed wasteful, difficult, and outdated," he added. "Moreover, it was impossible to find a lovely beach villa in Mexico that was within my budget."
The experience of renting an Airbnb year after year, with "inconsistent quality and lack of competent management," as Schrimpff called it, did not make sense to him either.
As a result of his frustrations with his now-co-founders, the concept for Kocomo arose. The business concept of the startup is comparable to that of Pacaso, an early-stage proptech company based in the United States.
The major difference between the two models, according to Schrimpff, is that Pacaso is more focused on the second home market in regions that are a one- to two-hour drive from where the owners live.