On July 20, Amazon founder Jeff Bezos will be sent into space on his company Blue Origin's first crew spaceflight. He will be joined on the way to the memorial by his brother Mark and the rest of the crew, which has now been decided through an online auction. After attracting the attention of brave millionaires and billionaires around the world, the one-month bidding frenzy has finally subsided and the $28 million of an unknown space enthusiast has been announced to join the high-profile flight.
The money will be donated to Blue Origin's Foundation Club for the Future, which will inspire future generations to pursue a stem career. Blue Origin's suborbital reusable rocket New Shepard will carry three passengers up to 100 kilometers (62 miles) above the Earth's surface, with an uncomfortable 3GS speed within 10 minutes of reaching space. Once there, passengers will return to their seats and enjoy the surreal experience of weightlessness for 3 minutes before re-entering Earth's atmosphere.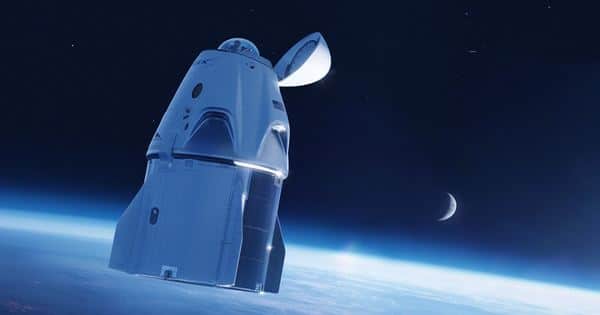 A deployable parachute will allow the capsule to touchdown in the West Texas Desert. Competitive sorts, it might have something to say about any other millionaire. Richard Branson, the founder of Virgin Galactic, was rumored to be stealing the spotlight from under the nose of New Shepard, a Virgin Galactic aircraft was supposed to land Branson on the weekend of July 4th.
This suborbital flight would still carry the crew above the VSS unit into space and cross the Kerman Line (at which point the altitude would become 'space'), even after reaching the kitty in these three previous attempts. And Elon Musk? Well, the winning bidder has not been revealed yet. This would have turned the funny plot around if Musk had joined the Bezos during a New Shepherd space trip. Mr Bezos' brother, Mark Blue, described the Origin's launch car at New Shepard as an "extraordinary opportunity". The trip is expected to last about 10 minutes. The New Shepard Booster can return from space and land vertically on the ground. It is named after Alan Shepard, the second man and the first U.S. citizen to fly into space.