According to what they can determine, the AACS is broadcasting arbitrarily produced telemetry or some implausible data, but no fault prevention mechanism has been activated, and the antenna is still securely fixed to Earth. The team is looking into what's causing the issue, but there's no way of knowing what the impact will be – especially on scientific observations – until they figure it out.
In a statement, Suzanne Dodd, project manager for Voyager 1 and 2 at NASA's Jet Propulsion Laboratory, stated, "A mystery like this is sort of par for the course at this point of the Voyager mission." "Both spacecraft are about 45 years old, which is significantly above the mission planners' expectations. We're also in interstellar space, which is a high-radiation region in which no spacecraft has ever traveled. As a result, the engineering team faces some significant obstacles. But I believe our team will find a method to resolve this problem with the AACS."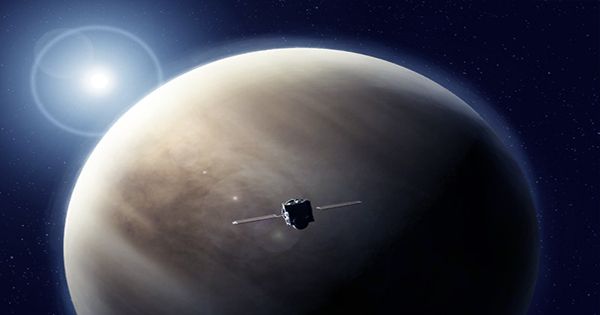 The distance between Earth and Voyager 1 is approximately 23.3 billion kilometers (14.5 billion miles). The journey takes 20 hours and 33 minutes. The Voyager 1 spacecraft's technical crew is attempting to solve a puzzle: the interstellar explorer is functioning correctly, receiving and executing orders from Earth as well as accumulating and returning science data. However, the probe's attitude articulation and control system (AACS) outputs don't match what's going on aboard.
The 45-year-old spacecraft's orientation is controlled by the AACS. It maintains Voyager 1's high-gain antenna pointing exactly toward Earth, allowing it to relay data home, among other things. The AACS appears to be operational, but the telemetry data it is returning is invalid. For example, the data might appear to be created at random or not represent any probable condition of the AACS. The problem hasn't triggered any onboard fault prevention mechanisms, which are supposed to put the spaceship into "safe mode," which allows engineers to analyze the problem. The signal from Voyager 1 hasn't degraded either, indicating that the high-gain antenna is still oriented correctly with Earth.