Starlink has launched a new set of commercial-grade Priority Internet options designed exclusively for customers who require extremely fast internet connections and have a large number of users utilizing their network.
It is also the most costly plan Starlink has created to date, with monthly fees ranging from $250 to $5,000 plus a $2,5000 one-time hardware expense. The High-Performance Kit from Starlink comprises the dish, a power supply, a wall mount, a WiFi router, all essential connectors, and a base.
"With network priority, users can expect download speeds of up to 220 Mbps, upload speeds of up to 25 Mbps, and latency of 25-50 ms, enabling high throughput connectivity for offices with 20+ users, storefronts, and demanding workloads across the globe."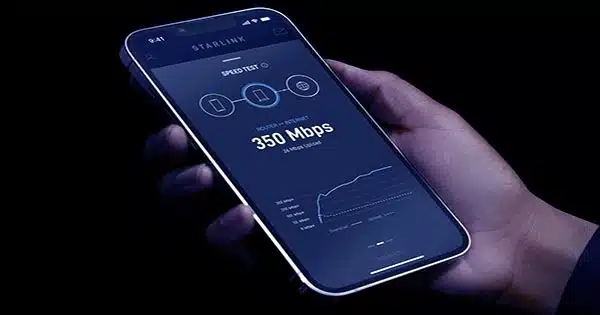 Starlink's Priority Internet plans are ideal for enterprises that use a lot of data and are fully configurable to meet their specific requirements. Each location includes unlimited standard data, network priority, 24/7 customer assistance, and a public IPv4 address. Customers can purchase 1TB of Priority Internet for $250 per month, 2TB for $500 per month, or up to 5TB for $1,500 per month.
Starlink also offers Mobile Priority subscriptions with "high-speed global internet up to 220 Mbps download, for critical in-motion applications," such as emergency response vehicles, shuttles, trucks, and buses.
These plans begin at $250 per month for 50GB and increase to $1,000 per month for 1TB and $5,000 per month for 5TB. The Flat High-Performance hardware costs $2,500 one-time and is resistant to extreme environments, has improved GPS capabilities, and can be permanently installed in automobiles.
This mobile package is suggested for marine emergency responders and other mobile businesses, and it includes a 30-day trial period with a full refund on hardware if you are not satisfied.