The world of technology is always in motion, with corporations constantly pushing the limits of hardware advancement. Apple has once again claimed the lead in this race, rumored to introduce the much anticipated 3nm processor. In contrast, Qualcomm, a major industry participant, has chosen to use TSMC's N4P technology for its future Snapdragon 8 Gen 3 release. However, it appears that Qualcomm is encountering some difficulties on its way to success.
According to Ming-Chi Kuo, an analyst at TF International Securities, Qualcomm had to lay off 415 staff due to slow smartphone sales. This failure could be one of the reasons Qualcomm is not now pursuing the more expensive 3nm chip development, especially as Apple appears to be monopolizing the market for fresh wafer shipments. If Qualcomm worked only with TSMC, they would undoubtedly end up spending more in the long run.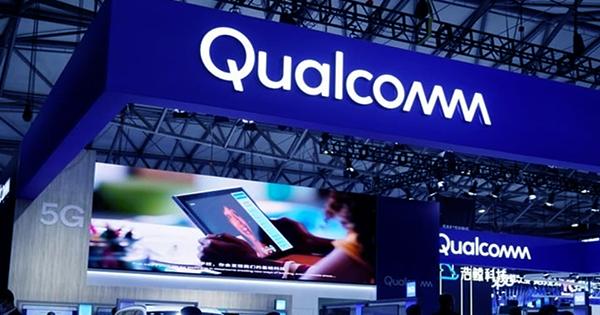 Nonetheless, Qualcomm has other choices to examine. One option is to use TSMC's more cost-effective N3E process, which is another version of 3nm technology. However, if they choose to rely only on TSMC for chip fabrication, Qualcomm will almost certainly face greater prices. According to Ming-Chi Kuo, Qualcomm may reconsider its strategy and resurrect its cooperation with Samsung, leveraging its own 3nm technology. Qualcomm had previously sought sanctuary in TSMC's 4nm technology due to its superior capabilities and good results.
It is logical that Qualcomm would be wary of collaborating with Samsung, especially given their current resource restrictions. Nonetheless, with few alternatives, Qualcomm may be forced to partner with Samsung once more. Future increases in smartphone sales could have an impact on Qualcomm's decision-making process.
Samsung has made significant advances in the development of its 3nm technology, which may entice Qualcomm. The promise of cost savings may support the Qualcomm-Samsung collaboration, which has previously been regarded as a way to reduce financial difficulties. While Qualcomm may be concerned about re-collaborating with Samsung, market realities and the demand for cost-effective solutions may limit their options. Only time will tell how Qualcomm's plans play out, especially if smartphone sales improve and their trajectory shifts appropriately. Qualcomm's decisions will ultimately be influenced by market forces and the need to find a balance between innovation and economic discipline.