Researchers from the University of Minnesota Twin Cities and a group from the National Institute of Standards and Technology (NIST) have created a ground-breaking method for creating spintronic devices that could end up as the new industry standard for semiconductors used in computers, smartphones, and many other electronic devices. The novel method will enable spintronic devices that can be shrunk down and made smaller than ever before.
Advanced Functional Materials has released the study article.
"We think we've found a material and a device that will enable the semiconductor industry to advance with more opportunities in spintronics for memory and computing applications than there were before," said Jian-Ping Wang, lead author of the article and professor at Robert F. Hartmann Chair in the Electrical and Computer Engineering Department at the University of Minnesota. For creating microelectronics with novel features, spintronics is crucial.
With strong backing from the Semiconductor Research Corporation (SRC), Defense Advanced Research Projects Agency (DARPA), and the National Science Foundation, according to Wang, Minnesota has been at the forefront of this endeavor for more than ten years. (NSF).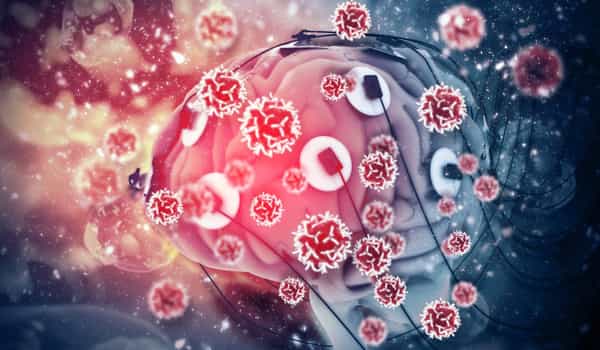 Along with several other inventions connected to this study, Wang's team has also collaborated with the University of Minnesota Technology Commercialization and NIST to patent this technology. Additionally, this finding offers up a fresh line of inquiry for the next ten years in the development and production of spintronic devices.
According to Wang, this enables businesses like Honeywell, Skywater, Globalfoundries, Intel, and others to incorporate this substance into the methods and goods they use to manufacture semiconductors. That's very thrilling because it will allow engineers in the field to create devices that are even more potent.
The semiconductor business is continuously working to create ever-smaller chips so that electrical devices can have the highest possible levels of energy efficiency, processing speed, and data storage. Traditional transistor-based processors are being replaced by spintronic devices, which use the spin of electrons to hold data rather than the electrical charge. Additionally, these materials have the potential to be non-volatile, which means they consume less power and continue to function and retain data even after their power source is turned off.
For more than a decade, spintronic materials have been effectively incorporated into semiconductor circuits; however, the scalability of the industry standard spintronic material, cobalt iron boron, has been achieved. Engineers are currently unable to create gadgets smaller than 20 nanometers without sacrificing their capacity for data storage.
By demonstrating that iron palladium, a substitute for cobalt iron boron that uses less energy and has the possibility for more data storage, can be scaled down to sizes as tiny as five nanometers, experts from the University of Minnesota have found a way around this issue.
A unique piece of equipment among academic institutions nationwide and only accessible at the University of Minnesota, the 8-inch wafer-capable multi-chamber ultrahigh vacuum sputtering system allowed the researchers to grow iron palladium on a silicon wafer for the first time.
Deyuan Lyu, the paper's first author and a Ph.D. candidate in the University of Minnesota Department of Electrical and Computer Engineering, said, "This work is demonstrating for the first time in the world that you can grow this material, which can be scaled down to smaller than five nanometers, on top of a semiconductor industry-compatible substrate, so-called CMOS+X strategies.
Daniel Gopman, a staff scientist at NIST and one of the study's main authors, said, "Our team pushed ourselves to raise a new material to make spintronic devices required for the next wave of data-hungry applications. It will be interesting to see how this development influences the continued development of spintronic devices within the context of silicon chip technology.