If you use ad blockers, get ready for a change: Google is resuming its attempt to pull away older Chrome extensions, including the uBlock Origin plugin.
Google will begin deactivating older Chrome extensions written with the "Manifest V2" mechanism in June 2024, when the phaseout will commence. "Users impacted by the rollout will see Manifest V2 extensions automatically disabled in their browser and will no longer be able to install Manifest V2 extensions from the Chrome Web Store," according to the company.
For the time being, the phaseout will only apply to Manifest V2 extensions installed on experimental versions of Chrome, such as the Dev and Canary editions. Google has not stated when it would begin deactivating Manifest V2 extensions in Chrome's stable release.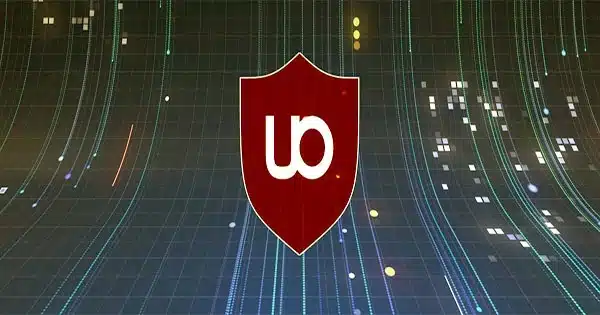 According to Google, "We will gradually roll out this change, gathering user feedback and collecting data to make sure Chrome users understand the change and what actions they can take to find alternative, up-to-date extensions."
Fans of uBlock Origin on Chrome, however, are concerned by the news. "By disabling support for MV2, Google will be pushing even more ads," Tuta, an encrypted email provider, tweeted.
For years, Google has been attempting to phase out Manifest V2 in favor of Manifest V3, which is intended to provide improved security for Chrome extensions. However, ad-block companies have objected to the project because Manifest V3 can also restrict access to content filtering on the Chrome browser.
Following developer complaints, Google decided to cease the winding down of Manifest V2 a year ago. However, the business said on Thursday that it would resume the phaseout, albeit with significant improvements to Manifest V3. Among other things, this involves "improving content filtering support by providing more generous limits in the declarativeNetRequest API for static rulesets and dynamic rules."
AdGuard, a vendor of ad-blocking software, has responded positively to the ongoing improvements. AdGuard CTO Andrey Meshkov discussed Google's efforts on V3 earlier this month, saying that the firm has been listening to and adopting comments from third-party developers. "Despite losing a small part of their functionality, ad blockers will still be able to offer nearly the same quality of filtering that they demonstrated with Manifest V2," Meshkov stated in a press release.