Artificial intelligence (AI) is being adopted by more businesses, and as a result, many services are receiving new features that are fully automated and less hand-curated. The purpose of Spotify's new AI DJ is to increase customization.
The music streaming service explains that its new feature is a customized AI assistant that "knows you and your music taste so well that it can choose what to play for you" in a statement made earlier today. At first glance, it might appear frightening, but when using Spotify frequently, it's precisely what many users are looking for.
Even though the new AI-powered DJ feature is still in beta, it claims to offer users a curated selection of music as well as commentary on the songs and artists that it believes the user will enjoy "in a realistic voice"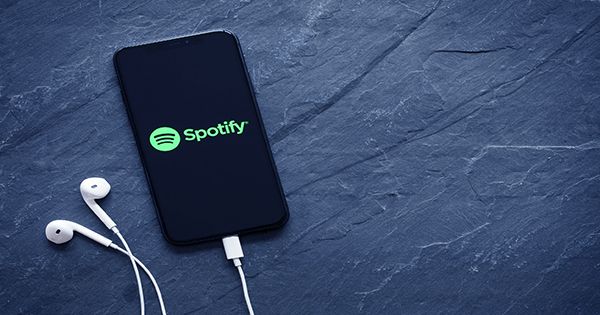 Spotify lists the ability to sort through the newest music among the many skills of the AI DJ. Not to mention that it can revisit some of the user's earlier favorites and offer more tracks that they may not have heard in a while.
The AI DJ constantly monitors your behavior and attempts to give a stream of songs chosen just for you after each review. More significantly, it regularly updates the lineup in response to customer feedback.
By tapping the corresponding button, you can skip to a different tune if you don't like the one the DJ chose. As with all these AI-powered features, the DJ learns your preferences more quickly the more you use them, so the suggestions you receive are ultimately going to be better.
The Music Feed on Home function in the Spotify mobile app for iOS and Android devices offers access to the new DJ feature. The app will handle the rest if you simply press Play on the DJ card. You'll receive music as well as brief analyses of the tracks and performers that were chosen just for you. You can skip a song by tapping the DJ button in the lower right corner of the screen, so remember to do that.