Twitter has accepted Tesla CEO Elon Musk's $44 billion bid to acquire the firm after a lengthy back-and-forth between officials and Musk. According to Reuters, the offer was initially under "study" by the management in order to determine the "best course of action" for the firm. However, Musk has now proved that he has the finances, and the Twitter board has now announced the agreement. Musk is buying the firm as a personal investment at $54.20 (£42.60) per share, apart from Tesla and SpaceX.
"Elon's proposal was evaluated by the Twitter Board in a rigorous and thorough manner, with a deliberate focus on value, certainty, and funding. The proposed deal will provide a significant cash premium to twitter stockholders, and we think it is the best way ahead for the company's owners "Twitter's Independent Board Chair, Bret Taylor, said in a statement. "Free speech is the foundation of a functional democracy, and Twitter is the digital town square where important issues affecting humanity's future are argued," Musk stated.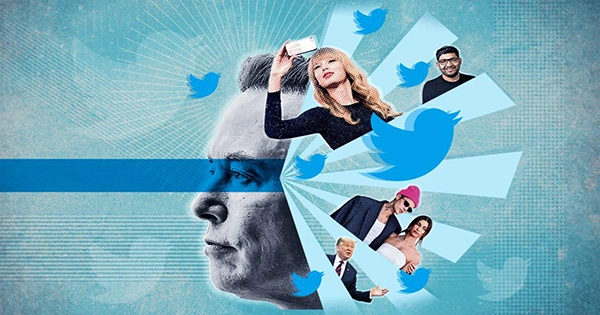 "I also want to make Twitter better than it has ever been by adding new features, opening up the algorithms to boost trust, combating spam bots, and authenticating all people. Twitter has enormous potential, and I'm excited to work with the company and the Twitter community to realize it." According to the billionaire, the firm needs to become private and undergo "transformation" in order to become a platform for free expression.
When it was reported earlier this month that he had acquired stock in Twitter, he stated in a Twitter letter, "I invested in Twitter because I believe in its potential to be the platform for free expression throughout the world, and I believe free speech is a societal essential for a functioning democracy." "However, after making my investment, I've realized that the firm, in its current form, can neither prosper nor serve this societal necessity. As a private firm, Twitter must be altered."
According to the Wall Street Journal, Musk met privately with some shareholders on Friday and pitched his vision for the platform. He made his argument to shareholders via video chats, emphasizing that the board had to make a yes-or-no vote. For Twitter officials, the transaction was impossible to turn down because of Musk's remarkable offer. According to CNN Business, while share prices have soared in recent days, a valuation of $54.20 per share marks a 38 percent premium over the price at close on April 1, when Musk declared he was the largest Twitter shareholder. As a result, it constituted a strong case against accepting the offer in the best interests of shareholders.
Founder and former CEO Jack Dorsey endorsed Musk as the new owner in a Twitter thread, saying that Musk's idea is the "correct one." While the transaction is still being worked out, speculation is rife about what modifications Musk will make to Twitter. Last month, he created buzz by announcing the installation of an edit button and implying that he might ease sanctions for tweets that violate Twitter's rules of service, so establishing a "free speech" platform. The new approach will also rely less on advertising, allowing users to join up for Twitter Blue and pay for a verification tick.