On some days, sifting through the darkest areas of social media comment sections may be difficult, and it is easy to lose sight of your trust in humanity.
However, every now and again, something beautiful may rise from this jumble of memes and disinformation, and we were fortunate enough to have front-row seats to one such event that occurred recently within our own Lighter Side of Science Facebook group. Abdulmumin Adinoyi Taofiq shared the beginning phases of a project he was working on — creating a working remote-controlled plane out of palm trees – on the Lighter Side of Science Page in March of this year. 
The message received a lot of positive feedback from other members of the group, with over 14,000 favorable responses, and many people in the comments wanted to see if they could help Taofiq get his project off the ground.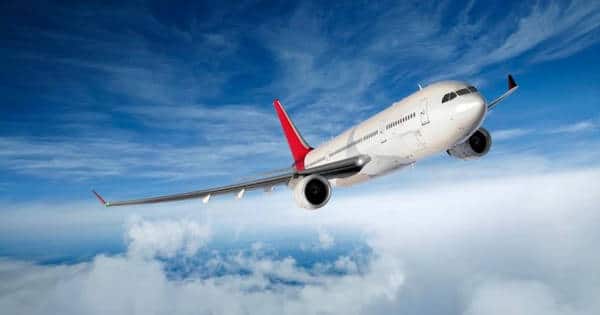 Dan Katona, a member of the group, later assisted in getting the ball rolling by collaborating with Taofiq on a Go Fund Me page to help him raise funds for the necessary kit and components to make his plane fly. Taofiq continued to share video and photo updates on his project's progress over the next months, and with the plane so close to taking off, support continued to pour in. Taofiq finally posted the last update on October 17 – just over six months after his original post – and… Drum roll please… the plane was in the air!
"Final update!!" Taofiq exclaimed. "I finally got it to fly, making it the first successful flying remote controlled airplane constructed of palm trees. I had to make a new one because I could not wait for better electronics for the other one, especially since I was recently been accepted into university to study Agricultural and Bioresources Engineering. I am currently enrolled in school; I made this in four days and flew it on the sixth. This community inspired me to name it." "Thank you to everyone who donated to me on the GFM page; it was a huge assistance to me because I wouldn't have been able to go to school if it hadn't been for you. Thank you everyone very much." We met with Taofiq to learn more about his accomplishments. In addition, what he intends to do in the future?