After investing an estimated $10 billion and 25 years in the James Webb Space Telescope, NASA could find a much cheaper way to get telescopes beyond the atmosphere. The project is set to launch in April 2022 – but unlike JWST, if the telescope, known as Superbit, doesn't work perfectly properly for the first time, there's a lot more potential. At 2.4 meters (7.9 feet) in diameter, the Hubble Space Telescope's primary mirror is much smaller than the Earth's great telescopes but provides a clearer view without distorting the atmosphere. Unfortunately not only is it expensive to launch space telescopes but fixing errors is so challenging that everything had to work out the first time.
Balloons can reach up to 99.5 percent of the Earth's atmosphere, giving telescopes almost as clear as a Hubble-like scene. But two major obstacles have prevented their widespread use. In a discussion at the University of Toronto PhD student RAS National Astronomy Meeting, PhD student Mohammed Shaban proved that these have been overcome and it has paved the way for a new era of astronomy. The air blows a lot of balloons, causing tremors that can ruin their images. However, an experimental flight in 2019 proved that it could be surpassed, with a 50-centimeter (20-inch) mirror remaining at less than thirty-one degrees of a degree for more than an hour. The result is images like the one above.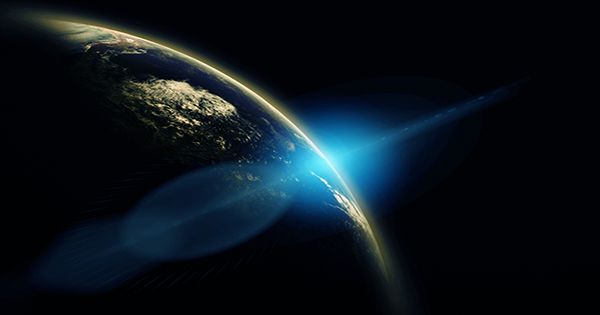 Unfortunately, helium balloons can lose pressure, and this only makes for a few nights of lasting flights. The full name of Superbit is the supercharger balloon-carrying imaging telescope. The first part of the name comes from NASA's new super press technology that allows balloons to hold their helium for months. The superbite will launch Wanaka from New Zealand and all plans are to rotate the earth 40 kilometers (24.9 miles) several times, recharge its batteries with solar panels during the day, and take pictures all night long. If things don't work out perfectly, changes that can't be managed remotely (like a switch to Hubble's recent backup computer) are back on the ground.