Venture capitalists aiming to invest their way into a web3 future aren't letting up despite a bleak picture for the cryptocurrency markets based on the recent token turmoil. Andreessen Horowitz has closed on its newest cryptocurrency fund, and it's a monster. Over the previous several years, the company experienced a little makeover, increasing its staff to scale its acquisitions. The new $4.5 billion fund is twice as big as its last cryptocurrency fund and demonstrates the growing enthusiasm among the company's limited partners in expanding their exposure to cryptocurrency businesses. The company states that a third of the new mega-fund would only be used for seed deals.
Since a16z unveiled its $2.2 billion Crypto Fund III less than a year ago, the company has undergone just as many changes as the larger crypto industry. The supremacy of a16z has been challenged in recent months by crypto-native businesses like Electric Capital and Paradigm, which have raised enormous sums of money. The company also had to deal with the departure of Katie Haun, its co-lead for cryptocurrency, who left a16z and started Haun Capital with $1.5 billion divided over two funds.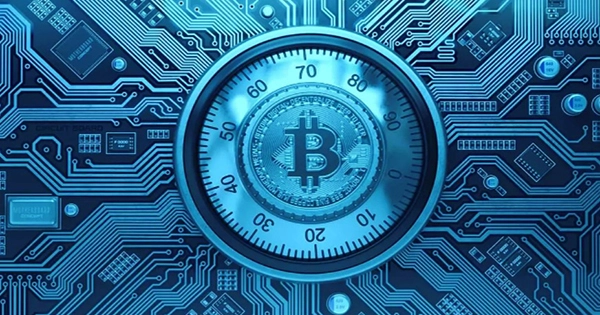 Chris Dixon, the longtime general partner of Crypto Fund IV, has continued to lead the organization. In recent months, he appears to have stepped up his public persona, especially on Twitter, where he vehemently counters critics of the web3 space and occasionally spars with individuals like Block's Jack Dorsey and Box's Aaron Levie.
Following the particularly ugly collapse of the Terra ecosystem and its stablecoin UST, which implosively evaporated tens of billions in value while renewing calls among federal lawmakers to fast-track legislation aimed at reining in the industry, the continued skepticism among many investors and entrepreneurs has grown louder in recent weeks.
The size of our new fund, however, "speaks to the degree of excitement and conviction we have in this sector," a16z's Arianna Simpson told TechCrunch when asked whether the market's cooling will frighten traditional corporations away from continuing their crypto investments. The cryptocurrency markets had just plummeted when a16z introduced its latest blockchain fund, but they would soon mount a spectacular return, driving Bitcoin and Ethereum to new all-time highs.
As public tech companies continue to plummet (Robinhood and Coinbase are both down over 75 percent from their debuts), and many predict tumultuous times ahead, not just for crypto but the IT industry generally, the outlook among cryptocurrency investors appears a little less sunny these days.
The crypto division of Andreessen Horowitz is well placed with a sizable war chest of new funding to maintain expanding operations, but the uncertain future has many new companies worried about the availability of money during another potential "crypto winter." According to Simpson, "We can't anticipate the market's future status," according to TechCrunch. However, we work with our businesses to make sure they have enough money to weather hurricanes.