Welcome to the apps this week, the weekly TechCrunch series that brings the latest recovery to mobile OS news, mobile apps and the overall app economy. The app industry continues to spend a record 218 billion downloads and $143 billion worldwide subscribers in 2020. Last year, subscribers also spent 3.5 trillion minutes using the app on Android devices alone. And in the United States, the use of apps has increased before spending time watching live TV. Currently, Americans watch 3.7 hours of live TV per day, but now spend four hours per day on their mobile devices.
Applications are not a way to pass idle time – they are a big business. In 2019, the combined value of mobile-first companies was $544 billion, 6.5 times more than those without mobile focus. In 2020, investors poured $ 73 billion in capital into mobile companies – a figure that is up 27% year-over-year. This week offers a way to keep this fast-moving industry in one place with the latest in the world of apps, including news, updates, startup funding, attachments and acquisitions, and tips on new apps and games to try.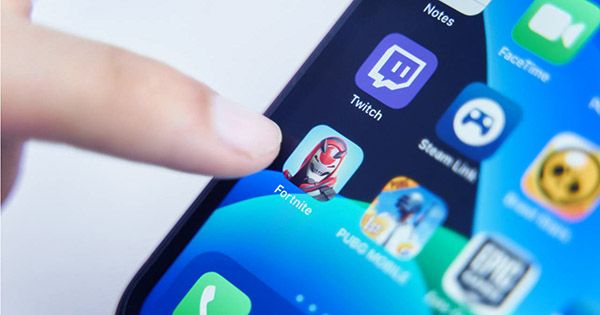 The Wall Street Journal reported this week on how Apple's privacy changes are changing the world of mobile advertising – determining the value of advertising on platforms. The newspaper has had a wide-ranging impact on Apple's decision to block applications from tracking them, noting how it will affect ad sales, including Facebook's advertising business. (And how Apple's own advertising business will benefit.) This week, WSJ said that tracking on iOS is declining for most users (less than 33% of alternatives), resulting in lower mobile advertising costs on iOS. The outlet cited data from ad measurement firm Tenzin, which noted that spending on iOS mobile ads dropped by nearly a third between June 1 and July 1.
At the same time, android spending has increased by 10% – indicating that some segments of the advertising market have just moved to platforms. Facebook advertising spending has also shifted to Android, rising 46% in May for Android users to 64% in June.