On Friday, a federal court in California dismissed Donald Trump's lawsuit against Twitter, thus closing one door for the former president and frequent tweeter to return to his preferred site. To put it mildly, Trump's claim that Twitter and its then-CEO Jack Dorsey infringed his right to free expression failed to persuade Judge James Donato of the Northern District of California.
"Plaintiffs' fundamental allegation is that defendants have "censor[ed]" plaintiffs' Twitter accounts in violation of their First Amendment right to free expression," according to Donato. "The plaintiffs are not starting from a strong position." Donato pointed out the obvious in dismissing the case as is: Twitter is a private firm that is not obligated by the First Amendment, which shields Americans from government attempts to limit their freedom of speech. In essence, Twitter, like any other online platform, may do anything it wants when it comes to content control.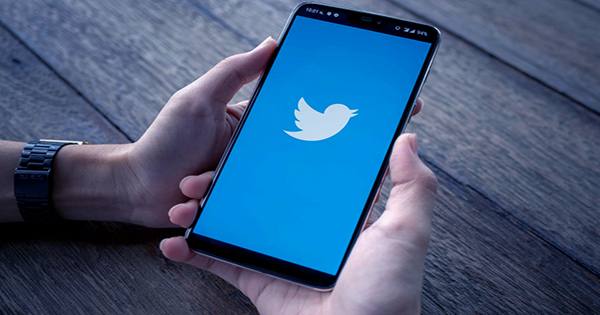 Donato struck down Trump's legal team's attempt to establish a link between the US government and Twitter, denying that the business was acting on behalf of the government because Democratic legislators wanted Trump removed off the network. "The revised lawsuit essentially presents a jumble of accusations to the effect that some Democratic members of Congress desired Mr. Trump and 'the beliefs he expressed,'" Donato wrote.
Despite the lawsuit, Trump has stated that if given the opportunity, he would not return to Twitter. And, with the corporation led by the volatile Elon Musk, a mistaken free speech absolutist, he may be granted that chance. Meanwhile, Trump is promoting his own software, Truth Social, which is presently ranked ninth on the App Store's social networking ranking.
Trump and the other plaintiffs in the case — businesses and people who were also banned from Twitter — will have a chance to revise their arguments, but Donato points out that the bar is high since keeping private enterprise and the public realm distinct is "a matter of tremendous concern." Donato ruled, "Plaintiffs' sole shot of establishing a First Amendment claim is to convincingly argue that Twitter was effectively acting as the government." "This is a difficult assertion to make for a variety of reasons."