When stars go to supernova, they release a lot of energy and material. Supernovae only glow for a few months, but the material can see for 100,000 years – this is what we call supernova remnants, and astronomers have discovered the largest that is visible on X-rays. The findings published in Astronomy and Astrophysics. The eROSITA X-ray telescope was responsible for these observations. Hoinga nickname – The event is 90 times larger than the full moon in the sky.
This is the first discovery of its kind for eROSITA and it is significant not only because of its size but because of its location. It not found on the Milky Way plane, where most of the stars in our galaxy are. Lead author, Werner Becker at the Max Planck Institute for Extraterrestrial Physics, said in a statement, "We were very surprised that the first supernova was raised directly to the rest." "Moreover, it is very far from the galactic plane, which is very unusual."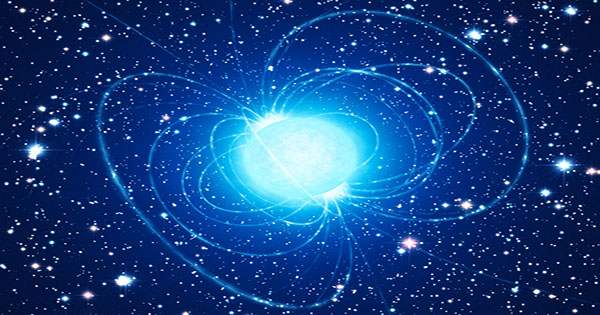 The team discovered that an unconscious signal of this remnant actually observed 30 years ago in the data. The signal was too weak to suggest that there was nothing if no one looked, especially since we do not usually expect supernova remnants. Supernovae must go to the Milky Way every 30 to 50 years. Therefore, about 1,200 supernova remnants should be visible from Earth – but only 300 or more have discovered so far. Hoinga discovery suggests that we should start looking outside of normal places.
The project is a collaboration of Australian researchers. Radio observations were important to make sure it was a supernova remnant. The expected emission for such a structure has observed in both parts of the electromagnetic spectrum. "We got the information from the archive radio and it was sitting there, just waiting to be found," explained Natasha Walker-Hurley, co-author of the Curtin University node at the International Center for Radio Astronomy Research in Australia.
"Radio emissions from a ten-year-old survey have clearly confirmed that Hoinga supernova remains, so there may be some more interested eyes waiting to be seen." This is just the beginning for eROSITA. The entire mission will provide eight X-ray surveys for a new and detailed understanding of the universe on X-rays. The team hoped to gather more data in the next few years to find a supernova remnant. This initial identification suggests that many more supernova remains may have been overlooked in past surveys and that they are about to be discovered.