Elon Musk has subpoenaed Twitter whistleblower and former head of security Peiter Zatko, forcing him to appear in court amid claims that the social media platform lied to government regulators and failed to look into its claimed bot problem, as the Elon Musk vs. Twitter drama continues to develop.
The subpoena follows Zatko's complaint to Twitter management regarding alleged security issues that could endanger both users and nations, a variety of vulnerabilities that senior executives are covering up, and a failure to sufficiently investigate accounts so that they are aware of the number of bots on the platform. The Washington Post and CNN were the first media outlets to cover this.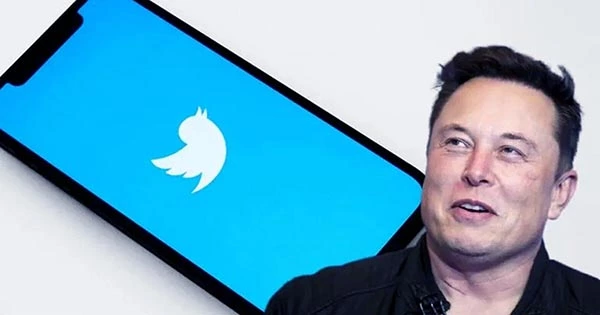 Since bots are a crucial problem in the fight for Twitter, Musk was naturally delighted to hear the criticism. The CEO of Tesla and SpaceX first agreed to buy the business for an extremely high price before pulling out of the agreement. Following a large stock loss as a result of the incident, Twitter has subsequently countersued Musk in an effort to get the billionaire to pay the entire amount.
So spam prevalence was discussed with the board, but the board elected not to reveal that to the public, Musk tweeted in response to the whistleblower.
Prior to the publication of the complaint, Zatko was already served with a deposition summons, according to Musk's attorneys; it is currently unknown whether or when he will show up in court.