When Hyphen came out of stealth in August, I gave it a short mention in my email (it's good, you should subscribe). Going the future, automated meal preparation will be a significant deal. Many expected as much in the early days of the epidemic when worries about COVID transmission caused many restaurant owners to ask how much of the process they may be able to automate.
Many others, I'm sure, felt it would be a one-time problem. After two years of the epidemic, it's reasonable to say that our expectations for "temporary" have evolved. Even as the surges in some regions have subsided, hiring personnel for sometimes low-paying food service jobs remains a challenge.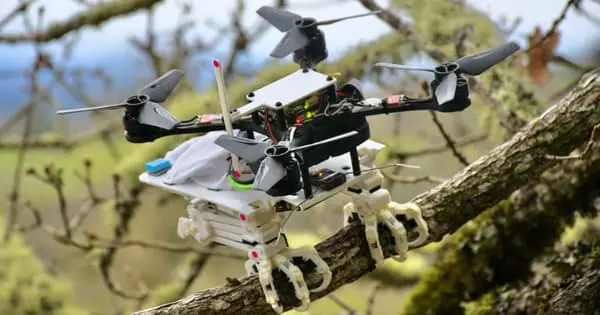 As a result, we've seen a lot of interest in companies that claim to be able to help automate industrial kitchens. That side of the equation is finally catching up to the level of enthusiasm that has surrounded robotic food delivery for the past few years. Due to the relative simplicity with which certain meal categories may be automated, we'll see special emphasis dedicated to them at first. 
For a long time, pizza has been the apparent first pick due to its simplicity and the fact that, well, almost everyone like pizza. Salads and bowls are also excellent candidates. They're self-contained and have been gaining appeal as a quick lunch option for professionals who are finding it increasingly difficult to get away from their computers.
Makeline is a modular technology by Hyphen that automates the bowl production process using a conveyer belt procedure that takes place behind the counter. That last point is noteworthy, as many of these businesses promote automation as being outward-facing. Depending on your perspective, having a robot prepare your lunch could be a cool — or at the very least, unusual — notion. However, Hyphen's method relies on putting a human in front of the consumer, in part to provide a face for conversations.
The San Jose-based company raised a $24 million Series A round this week. Tiger Global led the investment, which takes the company's total fundraising to $34.4 million. This current round will be utilized for the kinds of things you'd expect robotics financing to be used for, such as more R&D, expanding into new markets, and building out a production facility. The company plans to roll out the Makeline system in five areas over the next two years, though no precise dates have been set.