The highly anticipated Sombra rework in Overwatch 2 now has a release date: Season 7. Sombra has always been a distinct and contentious hero on the Damage roster, depending on hacking, movement, and invisibility to throw adversaries off guard. This type of play frequently leads to frustration, whether she is on your team or the enemy's.
Overwatch 2 devs have promised a Sombra patch, which has sparked curiosity among gamers about what modifications would be made. One astute user noted that her translocator was tweaked in a recent promotional video, implying possible changes.
Aaron Keller's latest Director's Take revealed information on impending adjustments to the hero roster. Tanks will be buffed and nerfed, and Cassidy's name will be toned down. Keller also stated that Sombra will have some minor adjustments in the coming season, but her major overhaul with a new ability will arrive in Season 7.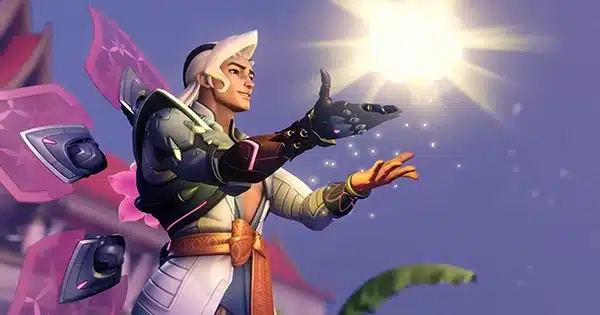 Although Season 7 is still some time away, fans are hoping for additional information on the complete revamp, especially if a new ability will be showcased. Season 6 will be the largest in Overwatch history, according to the devs, with the exciting inclusion of PvE story missions on August 10. This leaves little time for players to witness Overwatch 2's future.
Check out the confirmed tank adjustments for the upcoming week for additional information on Season 6 in Overwatch 2.
A minor modification to armor damage calculations should make its natural damage reduction less effective on certain heroes like Ramattra and Orisa, though Keller tells us that "this shouldn't be a big change." Both Ramattra and Doomfist gain survivability as well, as their block abilities now lessen the damage taken from things that are connected to them.
That's all for now, however, Keller adds that the previously mentioned Sombra overhaul, which will feature a new ability, will be delayed until Overwatch 2 Season 7. The sneaky Overwatch 2 DPS hero receives some changes this time around, but we won't know what they are until the full patch notes are released, so stay tuned.
Meanwhile, keep an eye on our Overwatch 2-tier list for the top characters to play as in the current meta. You won't want to miss our latest Overwatch 2 Mercy interview with Lucie Pohl, the Swiss savior's voice.