The Human Genome Project, a global endeavor to sequence the entire human genome, concluded 20 years ago. Its primary purpose was to use DNA samples to tailor medical therapy to individuals. Professor Joseph Powell, Director of Cellular Science at the Garvan Institute and Director of the UNSW Cellular Genomics Futures Institute, as well as Associate Professor Vanessa Tyrell, Program Director of Zero Childhood Cancer and Co-Head of Personalized Medicine at the Children's Cancer Institute, were interviewed by Suzanne Hill to discuss the project's findings and unanswered questions.
The Human Genome Project transformed our understanding of the function of DNA in our lives and health. It gave scientists a comprehensive map of the human genome, allowing them to discover genetic variants and assess their potential influence on health. This understanding has aided breakthroughs in customized medicine, where therapies can be matched to an individual's genetic composition.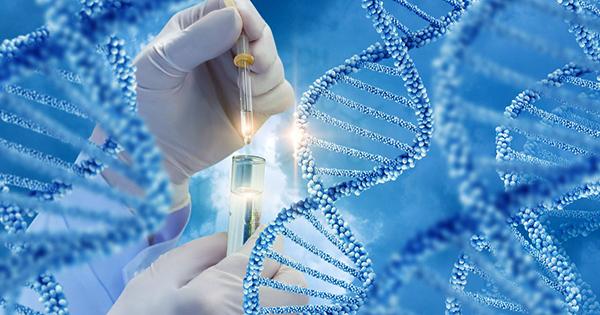 However, many questions remain unresolved in the realm of genomics. While the investigation discovered various genetic markers linked to diseases, the complexity of these problems frequently involves multiple genes and environmental variables. Understanding how genetics and the environment interact is critical for completely understanding diseases and developing more effective therapies.
Furthermore, the effort spurred the necessity for continuous research into the genome's non-coding sections. These areas were originally thought to be "junk DNA," but they are now thought to perform critical roles in gene regulation. Discovering the functionality of these non-coding areas could lead to novel therapeutic development and illness prevention opportunities.
Finally, The Human Genome Project has yielded important insights into the significance of DNA in human health. This understanding has aided personalized medicine, but there are still riddles to be solved. Continued research and exploration of the genome's non-coding regions hold considerable promise for additional advances in understanding and enhancing human health.