In the 16 years since Matt Mullenweg established Automattic, a key commercial sponsor of open source content management system WordPress, the tech industry has taken a complete 180-degree turn on open source. Microsoft, whose leaders formerly referred to open source as "un-American" and "cancer," is now one of the world's greatest contributors. Startups like Elastic, Confluent, and GitLab have shown that commercial success can be built on top of open-source projects.
Even true believers may be surprised by how far open source has progressed. "One of the most spectacular examples of this, in my opinion, is Chromium being used not only by Brave but also by Internet Explorer," said Mullenweg, who is also the CEO of Automattic. "That's the technological equivalent of Middle East peace – it seemed so far away and inconceivable."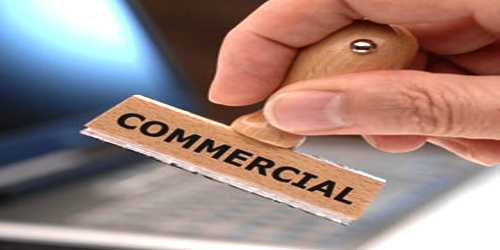 WordPress and Automattic are at the forefront of this movement. WordPress is still a thriving project, with around a thousand active "core" volunteers to engineer the platform and a vast 55,000-strong network of "extender" contributors creating themes and plugins that extend its functionality. WordPress is one of the most widely used open-source platforms, with over 28 million sites accounting for over 40% of the web. Mullenweg, on the other hand, sees it all as a beginning point. According to him, WordPress's current size might double in the coming years, a prospect that can make even the most optimistic open-source software engineer uneasy.
Automattic must foster and evolve its developer community to get there, while also empowering more and more of its open-source contributors to take leadership positions in the WordPress ecosystem's future. That has not always gone smoothly, as we will see with the transition to a new version of WordPress called Gutenberg, but in the end, Automattic is doubling down on community participation in the hopes that growth in the next 16 years of Automattic will be even quicker than in the previous era.
Both large and small businesses contribute back to code and time to the community, with many adopting Mullenweg's Five for the Future program, which invites WordPress users to contribute 5% of their resources to the platform's development. Although Automattic is the major contributor to the WordPress ecosystem, many other companies contribute to its success. The biggest are domain registrars like GoDaddy and Bluehost, which exploit the leads they get from registrations to resell WordPress hosting to its clients.
A slew of other businesses complete the ecosystem. Small design firms and paid plugin developers, such as Yoast search engine optimization-tool used by over 12 million websites make up the majority. Then there are the tens of thousands of individual donors. Contrary to popular belief, most open source communities contain the concept of "sponsorship," in which a commercial corporation such as Automattic financially supports an open-source developer to continue working on the project full time.
The Linux Foundation and Harvard's Laboratory for Innovation Science discovered that more than half of core and frequent contributors to open source projects were paid for their work, either by their present company or by a third party, in their annual open-source contributor survey from 2020. This percentage is even lower for WordPress, where only around a third of developers thought to paid.