Reading scientific papers can reveal interesting, vague and far-reaching insights into life on this planet and beyond.
However, if you are someone who reads or writes a lot of them, you may be familiar with certain research – and there is nothing like quoting the sea to take away the shine of this new paper a bit. A recent and unveiling cartoon of the webcomic XCD has recently been published in a short form, looking through the emerging research of a number of journals that frequent viewers see frequently.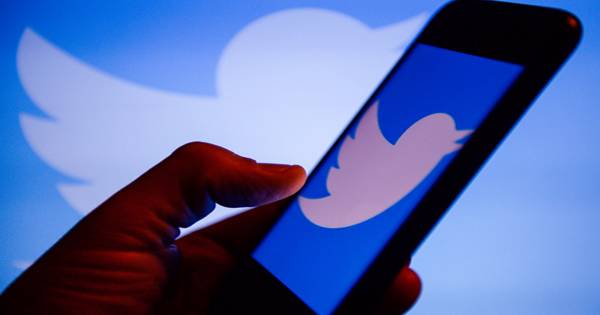 Personal choices from the original cartoons include "What the Fish Are Doing Here" and "We've Scanned Some Graduates". Luckily (as this three-word field horror stories show) some of the greats in science are some of its funniest, and soon edited versions of the original comics began to appear on Twitter. Although incessantly, again almost a bunch (probably C. elegans) may lose the academic value of watching insect rolls, the repetition of the formats of this study does not subtract from their value. Scroll carefully, some may move closer to home.
Like a true scientific advancement, like a successful date, both preparation and foresight are required. As a tired, single medical student, I feel lucky to have managed two good dates in a row but career scientists must create this kind of magic. Universities do not judge their research faculty by the quality of their discoveries as much as they do in scholarly journals and how prestigious they are by.
Scientists have joked (and complained) that this relentless pressure to constantly pad them often leads to flawed or unique publications. So when Randall Munro, creator of the long-running webcomic XCD, wrote the issue in a perfect cartoon, it caught the attention of scientists – and inspired many to create specific versions with their own branches.
Together, these became a global, interdisciplinary conversation about the nature of modern research practice. The cartoon is like most XCD comics, drawing a simple back-white line with a smooth punch line. It depicts a classification of the 12 "Types of Scientific Papers" presented on the grid. A paper caption reads, "Prevention is in it again."