Another regulatory stumbling block for Apple: the iPhone maker agreed this weekend to adjustments to its App Store in the Netherlands aimed at dating applications, allowing Dutch dating app developers to accept non-Apple-based payments (via Reuters). Apple was found in violation of national competition rules by the Netherlands Authority for Consumers and Markets (ACM) in December, ordering it to change "unreasonable limitations" in the App Store that apply to dating app developers. Apple had threatened with a monetary penalty if it did not make modifications before the weekend.
Last month, the tech giant went to court to seek an injunction against the ruling, arguing that the regulator should not publish its findings and that the order was suspended. The court, however, dismissed Apple's objections in December, giving the corporation until January 15 to comply with the decision allowing dating app providers to offer alternative payment alternatives to their users. "The issue concerns Apple's requirements for dating app providers that seek to offer digital content (such as'superlikes' and 'boosts') in their apps."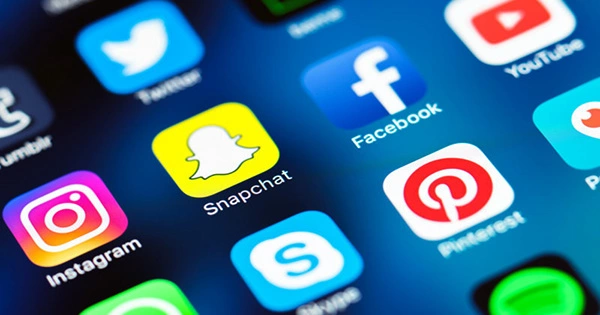 Consumer payments must be made to Apple as a so-called commission agent of the dating app providers using special software (the IAP API) that Apple has put into its iOS operating system, among other things. At the time, the Rotterdam Court noted [translated from Dutch using machine translation]: "The dating app providers may not use any other payment settlement method and may not allude to another payment method in their apps." "With regard to this aspect of the conditions, the preliminary relief judge agrees with ACM that Apple is abusing its dominant position in the market for app store services for dating app providers by imposing these conditions." Apple's claims that it would not have an economic monopoly and that the requirements are required are unconvincing."
"The ruling means that Apple must allow dating app providers for their dating apps that they offer or want to offer in the Dutch Store Front of the App Store to choose. which party they have to settle payments for digital content and services sold within the app, and that those dating app providers may refer to payment systems outside the app for in-app purchases," the court added, giving Apple six weeks to comply. In the end, Apple chose to comply, even as it continues to dispute the ruling in court.
Apple alerted developers of the change in how it manages its store in the Netherlands in a statement late Friday, ahead of the court-adjusted deadline to comply. It also stated that it would appeal the ACM decision, arguing that the changes risk deteriorating the user experience and posing privacy and security threats – Apple writing: "We have appealed the ACM's ruling to a higher court because we do not feel these instructions are in the best interests of our users." We are afraid that these modifications would degrade the user experience while also posing additional risks to consumer privacy and data security. In the interim, we are required to implement the needed changes, which we are doing now, and we will offer additional information as soon as possible."