As I mentioned at the end of last week's roundup, the biggest problem with writing this roundup on Wednesdays is that sometimes Thursday morning news is rare. Again, I'm telling the robotics community to try not to make any big headlines on Thursday. It can really help a person. Last week, news spread that Zebra Technologies had bought Fetch. I've written several times over the last few years and talked to founder Melonie Wise several times.
In the end, it's no surprise that Fetch went on the acquisition path. If I were a better person, I would be more inclined to acquire by some mega-retailer like Walmart or Target. Everyone is looking for a competitive advantage against Amazon, including those big names. And, of course, they got deep pockets to buy early. In the end, I think a deal like this is better for the industry. The company likes to buy startups and keep that great technology to itself. I spoke with Wise about the deal last weekend. Some parts: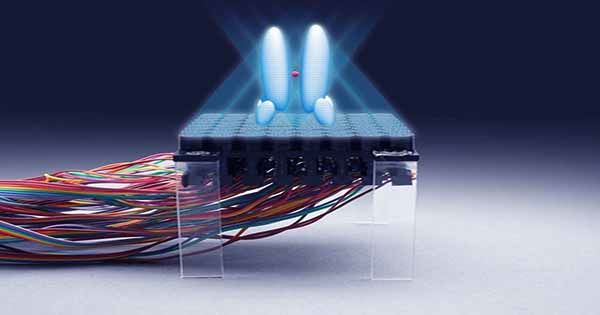 This opportunity came out of there when we were raising funds for our Series D. I think when you noticed this over the last few years; we had a good relationship with them. There has been a huge drawing for more and more automation technology, including epidemics.
Before the epidemic there was already a shortage of labor for warehousing and logistics and the epidemic only exacerbated it. One of the other great things about our zebra joining is that they have powerful engines on the market and they can increase our sales power. The customers we want to work with are already among them. It helps us reach a wider, wider and deeper audience. I think it's complicated. When I started the company, I never really planned anything. I just wanted to create something I want to say that most sincerely. I wanted to create something and not want to fail.
And the question is, what does failure look like? I think the fact is that almost no robotics company has done an IPO in the last 20 years. Now we are starting to see the specs, but there is no robotics company that has done an IPO on the enduring route.