A new report from the American advisory body Rhodium Group states that in 2019, China released more emissions than the three members of the Organization for Economic Co-operation and Development (OECD), including the United States and many members of the European Union. According to their data, China contributed 27 percent of total emissions this year, followed by the United States at 11.4 percent, India at 6.6 percent and the European Union at 6.4 percent.
Across the OECD countries, emissions volume has been almost constant over the past three decades, with China moving forward only to pass the same time continuously until 2019. The analysis looked at six so-called Kyoto greenhouse gas emissions: carbon dioxide, methane, nitrous oxide, hydrofluorocarbons, perfluorocarbons and sulfur hexafluoride. These gases have different capabilities in terms of greenhouse effect. For example, methane is 25 times more efficient at trapping heat than carbon dioxide, so the combined emissions of CO2 equivalent in million metric tons were given. The estimates in the report follow the UN Framework Convention on Climate Change, but it is important to look at other metrics provided.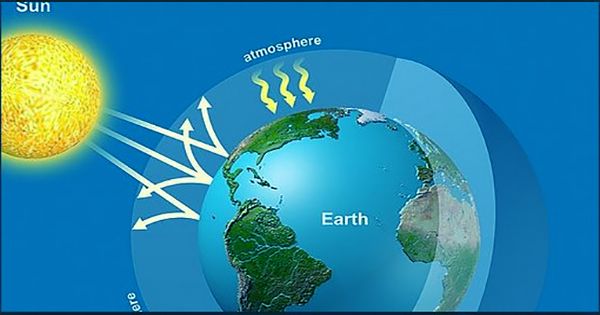 For example, how many of the products produced in Asian countries were destined for the Western market? A "consumer" base estimate (where emissions from imported goods are added and subtractions from exports) reduce China's total contribution to a total of 25 percent worldwide.
And it's not just imports and exports that change perspectives. With a population of 1.4 billion people, China's per capita emissions are 10.1 tons per year. This is comparatively lower than the average (10.5 tons per capita) per person in the OECD block in the United States, with per capita emissions the highest in the world at 17.6 tons per year. That said; it could change in the report for 2020. When the world was hit by the Covid-19 epidemic, China's emissions rose 1.7 percent and almost all countries fell. When the world was hit by the Kovid-19 epidemic, China's emissions rose 1.7 percent and almost all countries fell.