If you have not heard of "green washing" before, it is the idea of ​​corporations and businesses that think their products or practices are more environmentally "green" than they actually are. Notable examples include the Volkswagen "Diesel Dup". In 2015, Volkswagen installed software on their diesel engines that could detect when they tested and how they performed, effectively adjusting fraudulent tests.
When cars not tested, they emitted 40 times the toxic type in the United States. As a result, consumers thought they were actually buying far more environmentally friendly cars than they did. This is a more sophisticated end to corporate strategies. At the other end is the cosmetic brand Innisfree, which went on fire this month with its eco-friendly "paper bottle". Even the bottle comes with the text on the front that reads, "Hello, I'm a paper bottle", only it turns out that it has a second plastic bottle inside.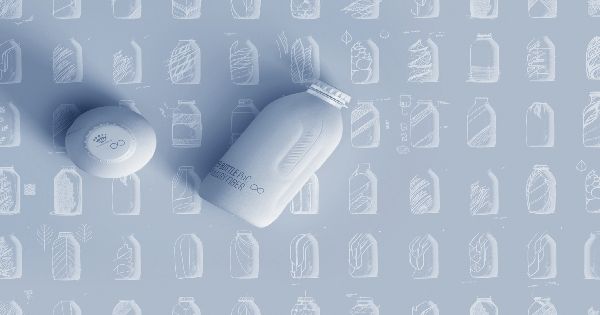 According to the Korea Herald, a Facebook member posted to the "No Plastic Shopping" group discovered the plastic bottle inside when they thought they had betrayed and filed a green washing complaint against the firm. After much criticism in South Korea, the company has made it clear that the label "Hello, I'm a paper bottle" only refers to the paper bottle around the plastic bottle.
A representative for Innisfree told BBC News: "This product is called 'Paper Bottle' to make it easier to explain the role of wrapped paper labels on the outside of the bottle." We apologize for the inconvenience and try to get more accurate information." The company added that the inner bottle uses 51.8 percent less plastic than conventional packaging.
"Innisfree released a paper bottle version of Green Tea Seed Serum by applying paper packaging to containers," Innisfree's website said. "It has reduced the use of plastic in containers by about 52% (160ml * compared to the previous larger container) and joined the low plastic movement by using 10% recyclable plastic on its caps and shoulders. Both paper bottles and light plastic containers can be recycled after use."