Do you wish to advance your professional career? Is it difficult for you to stand out in today's ever-changing software world? Sure, becoming a software architect can pay well, but the list of talents that must bring to the table becomes longer every year. Let us be honest. Because you are the one in charge of your career, in the end, you are the only one who can successfully manage your career goals and route. To move forward and recognized you will need a sound plan, which includes recognizing which talents will capture the attention of tech recruiters. Fortunately, this eBook collection from O'Reilly Media, a great learning firm, contains everything you need to get from zero to hero.
There are a variety of ways to advertise your work and expertise, but none of them will work as quickly or as efficiently as this collection of ebooks. This Software Architecture eBook Bundle is the ideal way to advance your professional career and abilities. This package includes five highly-rated eBooks on system design, technology strategies, and software development.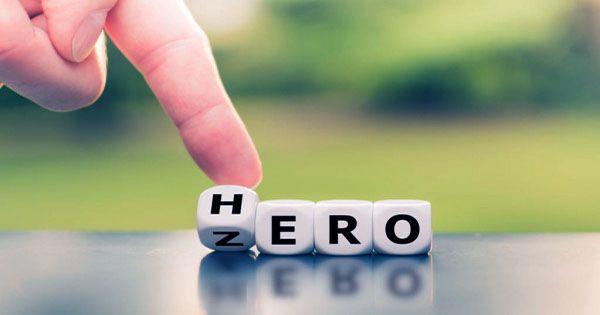 Software and technology experts with years of expertise give each of these courses. In Technology Strategy Patterns: Architecture as Strategy, for example, Eben Hewitt, CTO of Sabre Hospitality, teaches students how to develop a strategic architectural perspective. Here, you will learn how to create excellent technologies using practical patterns and how to disseminate these ideas in ways that appeal to a wide range of audiences. Brendan Burns, the co-founder of the open-source Kubernetes project, teaches students how to partition programs into a set of containers on a single server, how swiftly deploy dependable distributed systems, and much more.
That is not all the bundle has to offer. The 97 Things Every Software Designs Should Know will help you prepare for a more challenging but rewarding career in the enterprise. The Software Architect Elevator allows you to gain access to the minds of elite software architects in order to discover all of their secrets. Last but not least, Microservice Architecture: Aligning Principles, Practices, and Culture is a comprehensive guide on microservice architecture. Each eBook in this O'Reilly Bundle gives the necessary ways to enhancing your discipline, ensuring that you stand out in any technologically focused firm. You can get all five eBooks for $9.99 right now – that is just $2 for each eBook!