Microsoft will debut an Xbox credit card later this month, available only to Xbox testers in the United States. The Xbox Mastercard is a credit card with no annual fee offered by Barclays, and transactions made with the card earn points that can be redeemed for Xbox games and add-ons.
"With the Xbox Mastercard credit card, players can earn card points on everyday purchases to redeem on games and add-ons at xbox.com," Dave McCarthy, CVP of Xbox player services, explains. "The Xbox Mastercard will be available exclusively to Xbox Insiders in the 50 United States beginning on September 21, with general availability to all Xbox players in the 50 United States coming in 2024."
Because the Xbox Mastercard is not tied to Microsoft Rewards, it is a distinct pool of points that can be earned through card purchases. Every dollar spent earns one card point, and 1,500 card points entitle you to a $15 gift card redeemable at Microsoft's online Xbox store. Xbox Mastercard holders can also earn five points for every dollar spent on eligible products from the online Microsoft Store, three points for every dollar spent on streaming services such as Netflix and Disney Plus, and three points for every dollar spent on delivery services such as Grubhub and DoorDash.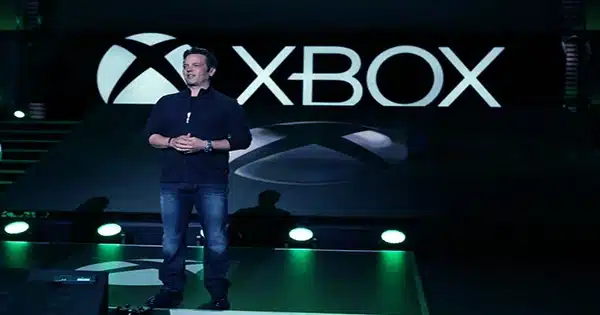 Depending on credit, APR rates range from 20.99 percent to 31.99 percent. The Xbox Mastercard's entire terms and conditions may be seen here.
Cardholders will also receive 5,000 points ($50 worth) after making their first purchase with the card, as well as three months of Xbox Game Pass Ultimate for new Game Pass subscribers. If you already have a Game Pass subscription, you can gift these three months to friends or family.
The Xbox Mastercard itself comes in five different styles, with the opportunity to personalize it with a Gamertag. On September 21st, Xbox Insiders in the continental United States, Alaska, and Hawaii will be able to apply for the Xbox Mastercard. Microsoft said the Xbox Mastercard will be accessible to Xbox Insiders in waves this fall.
This is the first time Microsoft has offered an Xbox card in more than a decade, since the release of a free Xbox Live Diamond loyalty card in 2005, which granted discounts at participating retailers. Sony also has its own PlayStation credit card, which features a points-based system that can be redeemed for games, movies, electronics, and other items.