Fans of Sea of Thieves, rejoice! 'The Lair of LeChuck,' the third and final episode of 'The Legend of Monkey Island' Tall Tales series, is now available. Players will accompany Guybrush Threepwood on a journey to Monkey Island as they pursue the fearsome Captain LeChuck in this thrilling chapter.
Follow LeChuck's trail to the renowned Monkey Island for a thrilling voyage across the Sea of the Damned. But be warned: finding the phantom pirate will not be simple. In order to uncover LeChuck's lava-filled lair, players must walk through the iconic Giant Stone Monkey Head, discover three golden idols, and explore a maze of catacombs.
The Lair of LeChuck ends the enthralling plot introduced in the first two Tall Tales, providing a much-anticipated return to Monkey Island. As you go, you'll come across both familiar and new characters who will help you with your mission. Will you be able to catch up with LeChuck before he completes his latest merciless scheme by defeating Guybrush and Elaine?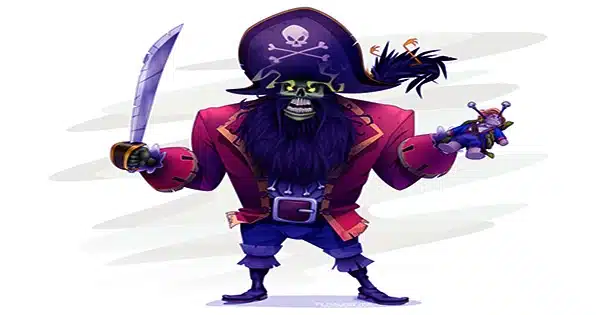 In addition to the new Tall Tale chapter, the Pirate Emporium in Sea of Thieves is now offering crossover-themed cosmetics. Ship designs, costumes, and themed equipment are among the new cosmetics that will improve the player's overall experience.
This update comes on the heels of the recent announcement of Season 10, which will include a "Safer Seas" mode. For those looking for a less intense pirate experience, this mode seeks to provide a more relaxing and cooperative gameplay setting.
Are you looking forward to diving into the final installment of the Tall Tales series in Sea of Thieves? Please share your ideas and experiences in the comments section below.