Lords of the Fallen builds on the Souls-like action of its predecessor with faster-paced battles and more character customization and builds. But the relaunch isn't just about adding to what's come before; it also has lots of fresh ideas up its sleeve, the most intriguing of which being its dual-world mechanism.
Creative director Cezar Virtosu explores the strange tools and tactics that will prove helpful as you explore Axiom, the land of the living, and Umbral, its darker and more perilous cousin, in the current issue of Play magazine. Among them is the Umbral Lamp, which allows you to see into the shadow realm and spot riches or an alternate route if you reach a dead end on your present journey. Furthermore, you can combine this handy device with other skills to creatively and effectively dispatch adversaries.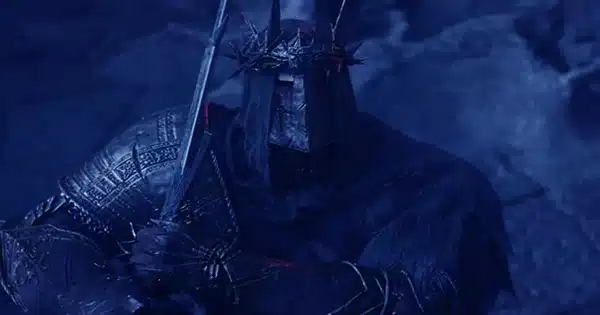 "Lamp-peeking into the other world [allows you] to spot alternative paths or environmental hazards to turn against the enemies," Virtosu says, adding that Soul Flay, which allows you to rip an enemy's soul right out of its body, can also be used to launch them "over edges or into those environmental hazards."
The ability to travel between planets will almost certainly open up a slew of new possibilities for battle and exploration. Thankfully, we won't have to wait long to uncover its full potential, as Lords of the Fallen is planned to be released on October 13 in just under a month.